Snapshots From Project Pabst Denver 2017: Ice Cube, Kurt Vile, STRFKR
Project Pabst Denver returned to the Mile High City's River North neighborhood last Saturday. Music acts performed across venues like Larimer Lounge, Meadowlark and two outdoor stages. OpenAir hosts were on the scene taking photos and interviewing artists on the lineup. 
Below, check out snapshots of the national artists that came into Denver for the event, including rapper Ice Cube, indie rocker Kurt Vile, synth-pop band STRFKR and more. 
Check out our Summer Music Festival Guide for information on upcoming festivals in Colorado.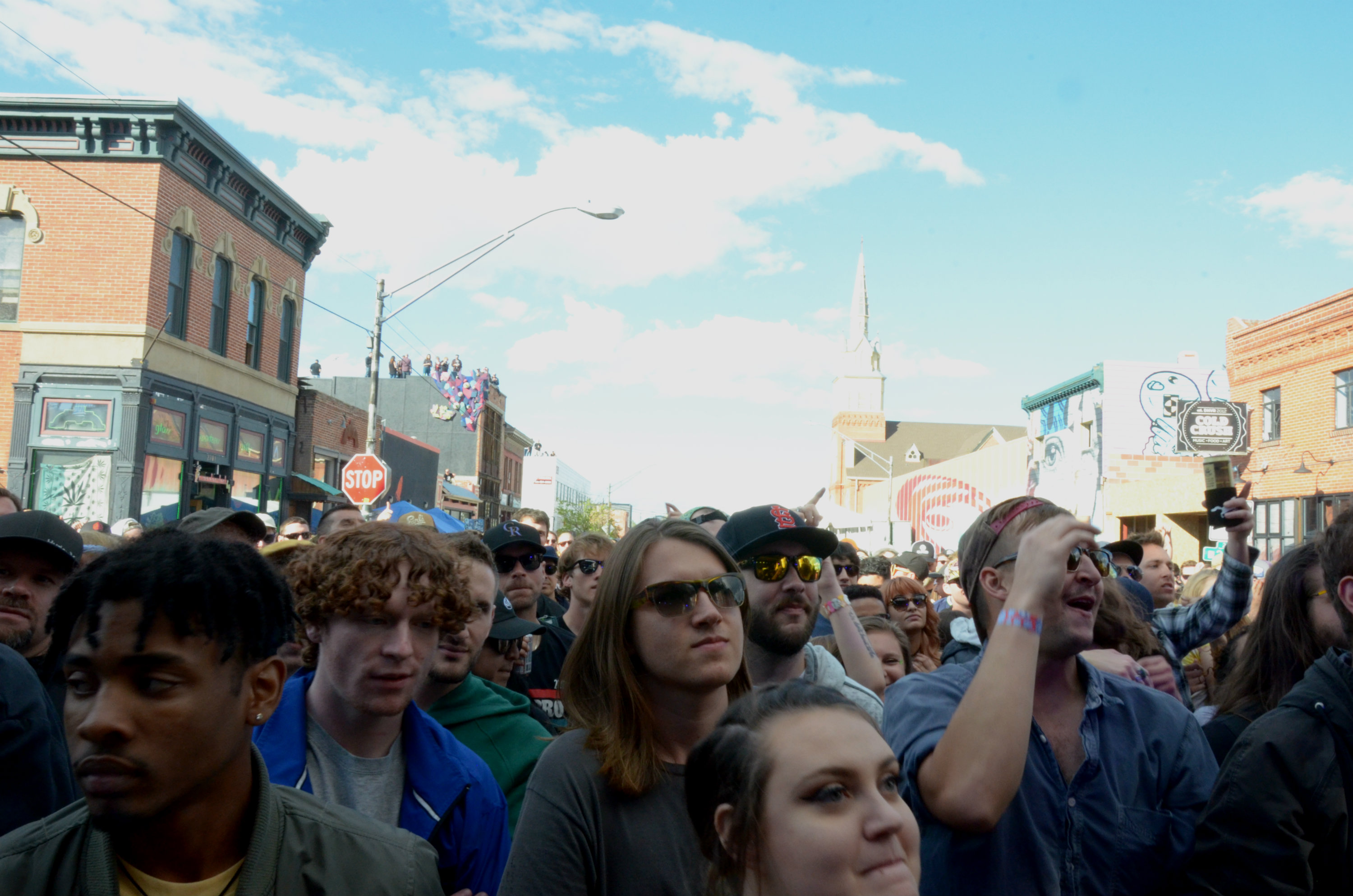 You made it!
You love learning about new music and the Denver music scene. We have a weekly newsletter for you -- Inside Track. Sign up here to stay in the know about the hottest Colorado concerts and how you can score tickets!