Denver Band Shady Elders Announces Breakup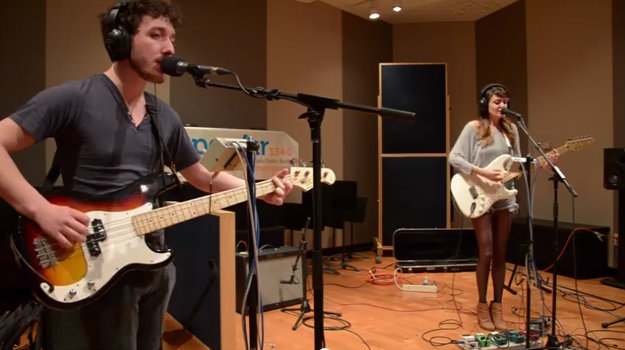 Facebook page.
Shady Elders formed in 2011, and in February released its first full-length, "Inside Voices." The shoegaze-inspired rock band was a consistent presence in Colorado's live music scene and its music soundtracked a series of Colorado tourism TV ads.
Shady Elders' final shows will take place Friday at Syntax Physic Opera in support of Plume Varia, and later this month at the Underground Music Showcase.
Below, watch Shady Elders perform "Trust" in the CPR Performance Studio earlier this year.