Snapshots From Velorama Festival 2017: Wilco, Death Cab For Cutie, Tennis
The first-ever Velorama Festival took place in Denver's RiNo neighborhood over the weekend. The three-day music event coincided with the Colorado Classic bicycle race, which had its finish line adjacent to the festival grounds. 
Afternoon showers mostly let up for each day's 6 p.m. start time. Music fans could occasionally catch a glimpse of racers riding by before entering the festival, which gave a strong Colorado vibe to the inaugural event.
Artists performed on two spacious outdoor main stages. National headliners included Wilco and Death Cab For Cutie. The lineup also featured Colorado acts like Tennis and Rob Drabkin.
Browse our photos from the event below. And check out our Guide to Summer Music Festivals in Colorado for details on upcoming events like Rocky Mountain Folks Festival in Lyons.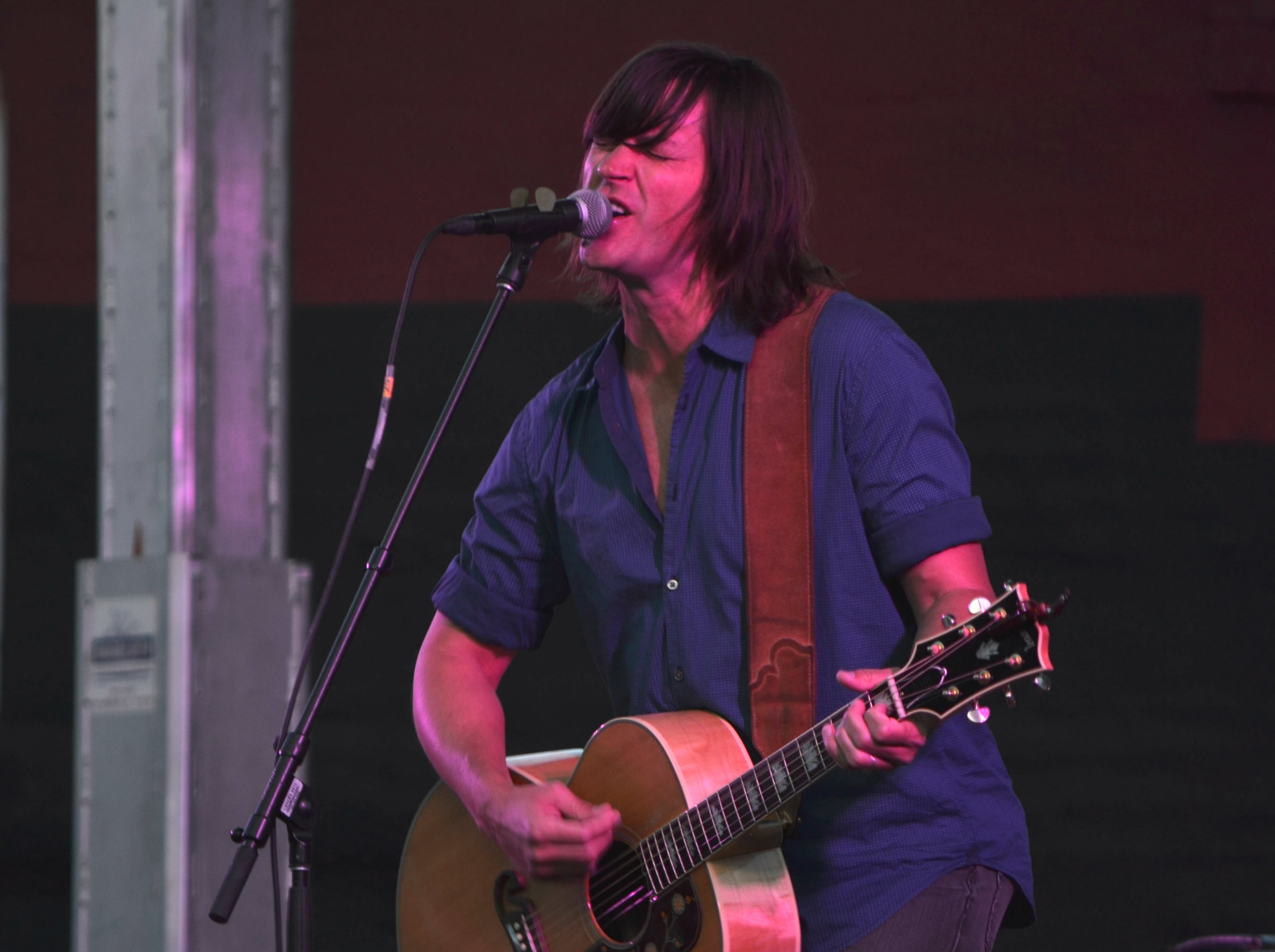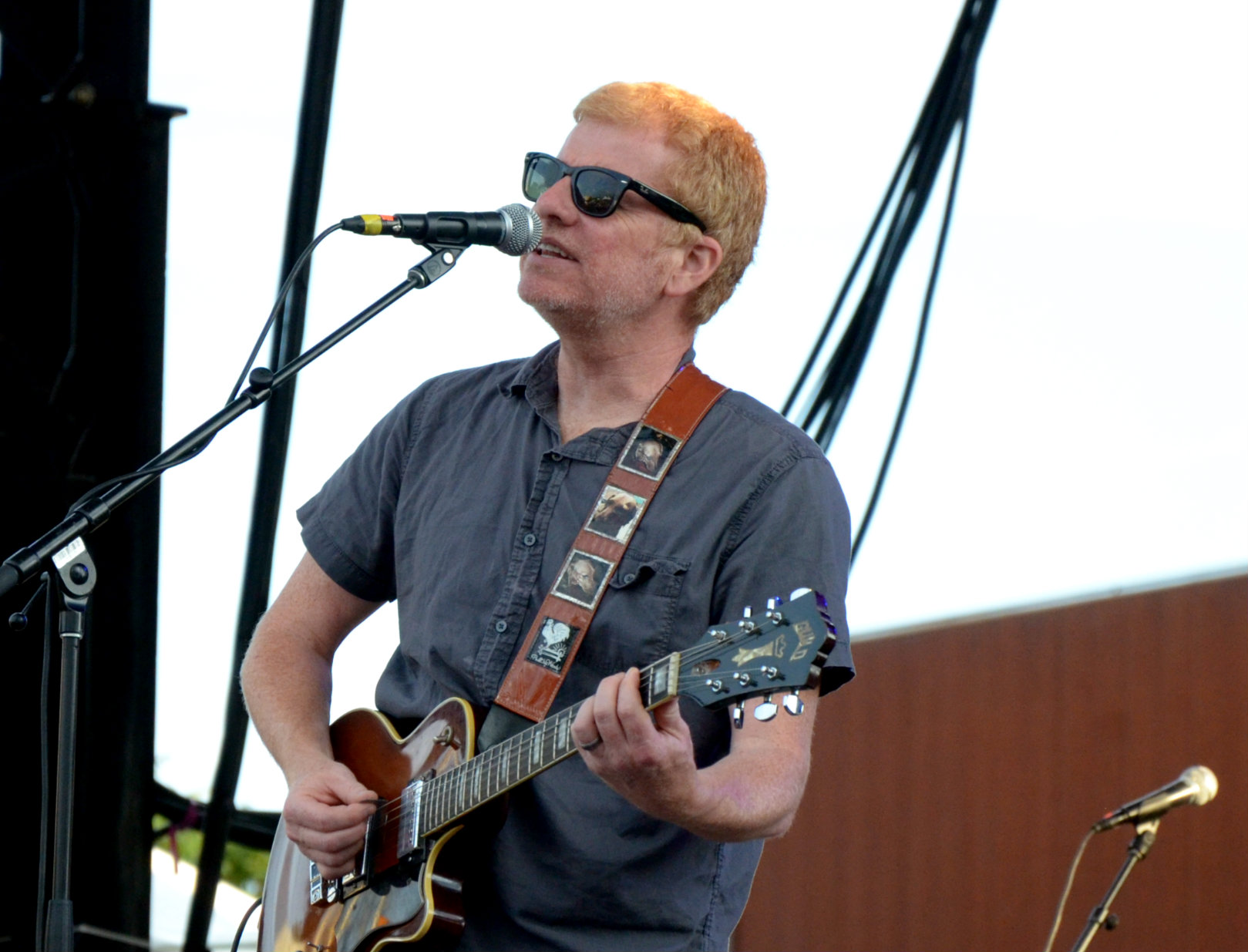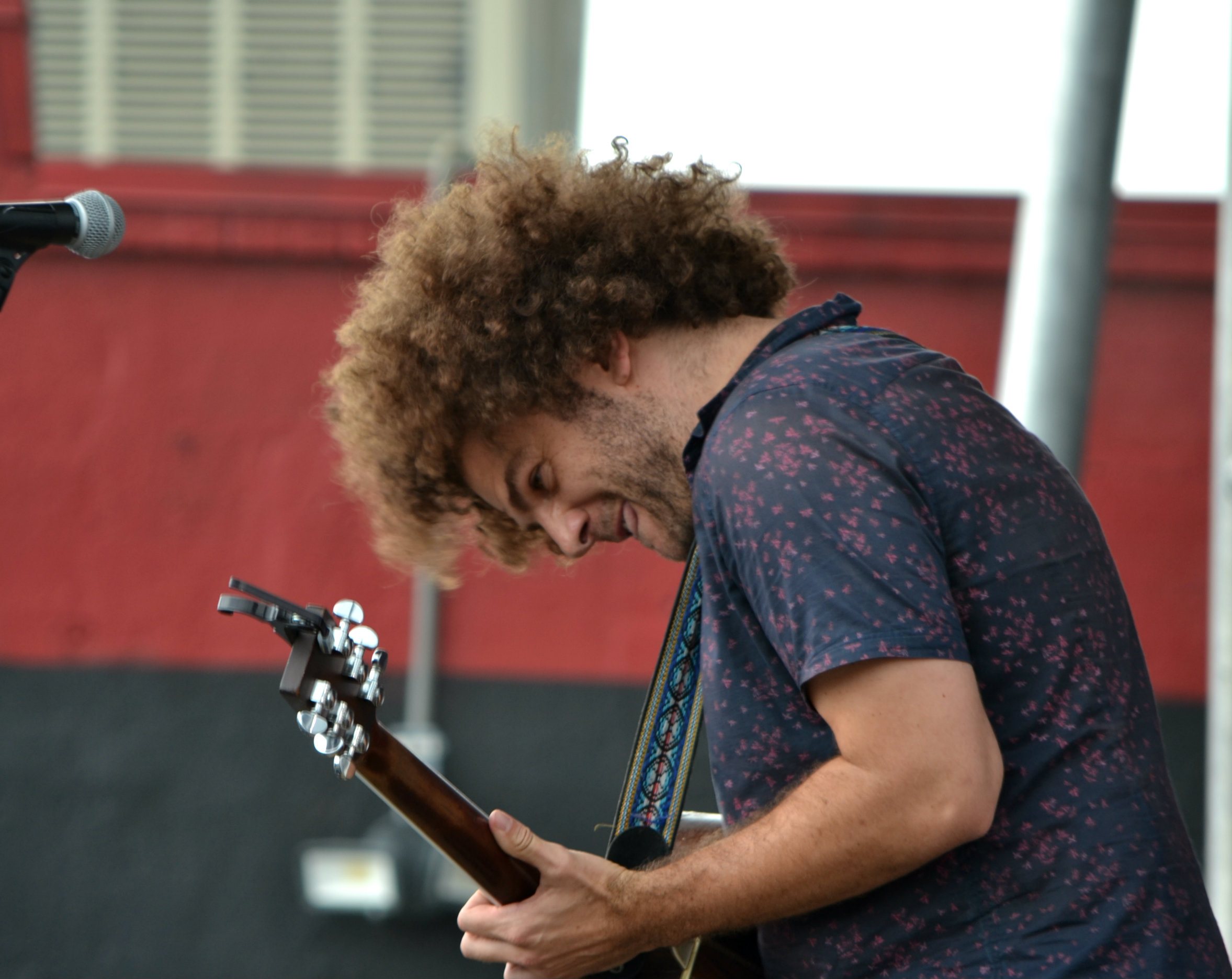 You made it!
You love learning about new music and the Denver music scene. We have a weekly newsletter for you -- Inside Track. Sign up here to stay in the know about the hottest Colorado concerts and how you can score tickets!