U.S. Girls Perform Music From 'In a Poem Unlimited' At CPR's OpenAir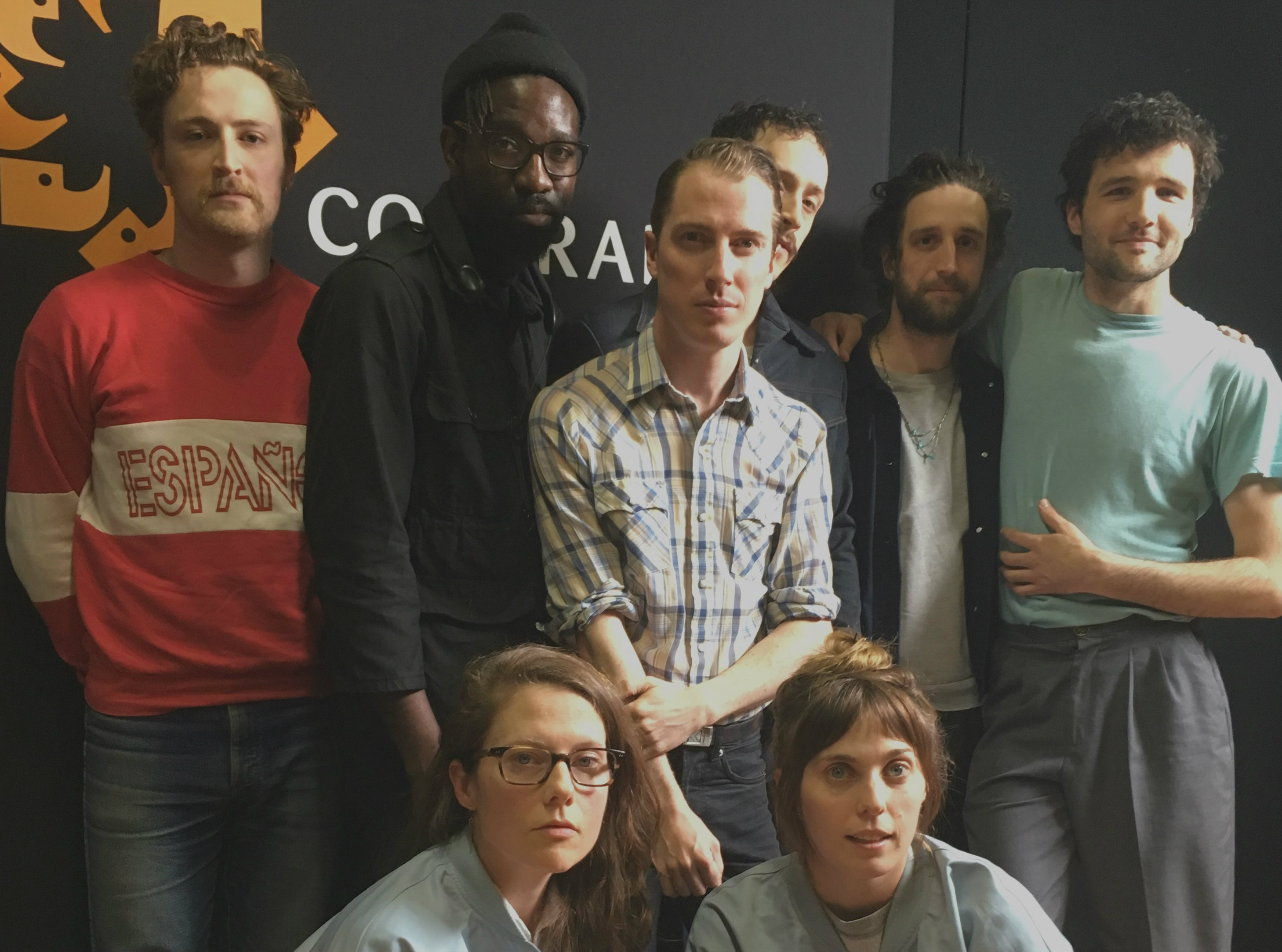 Meghan Remy has made music as U.S. Girls for more than a decade. The Toronto-based artist's music ranges from solo experimental music to pop-rock with a full band. Her latest album, "In A Poem Unlimited," is one of the most acclaimed indie releases of 2018.
More from OpenAir Sessions: 
U.S. Girls stopped into the CPR Performance Studio before a show at Denver's Larimer Lounge. Remy and her seven-piece backing band played a few songs from "In A Poem Unlimited" and spoke with Jeremy Petersen about expanding the band's sound with more musicians, sampling hip-hop songs on the new record and mixing angry lyrics with upbeat music.
Stream the session above (Update: Audio is no longer available).
Songs performed:
You made it!
You love learning about new music and the Denver music scene. We have a weekly newsletter for you -- Inside Track. Sign up here to stay in the know about the hottest Colorado concerts and how you can score tickets!