Snapshots From Westword Music Showcase 2018: Bonobo, Sunflower Bean, Wildermiss
The annual Westword Music Showcase took place in Denver's Golden Triangle neighborhood last Saturday. Festivalgoers enjoyed a clear summer day, and the seven indoor venues had plenty of crowds.
This year's Showcase included performances from English electronica act Bonobo, New York indie rock band Sunflower Bean and Denver up-and-comers Wildermiss on the two outdoor stages. Meanwhile, indoor venues like Stoney's, Vinyl and The Church pulled double duty with two stages each.
Below, check out our photos from the festival. And check out more music events coming to Colorado this summer with our summer festival guide.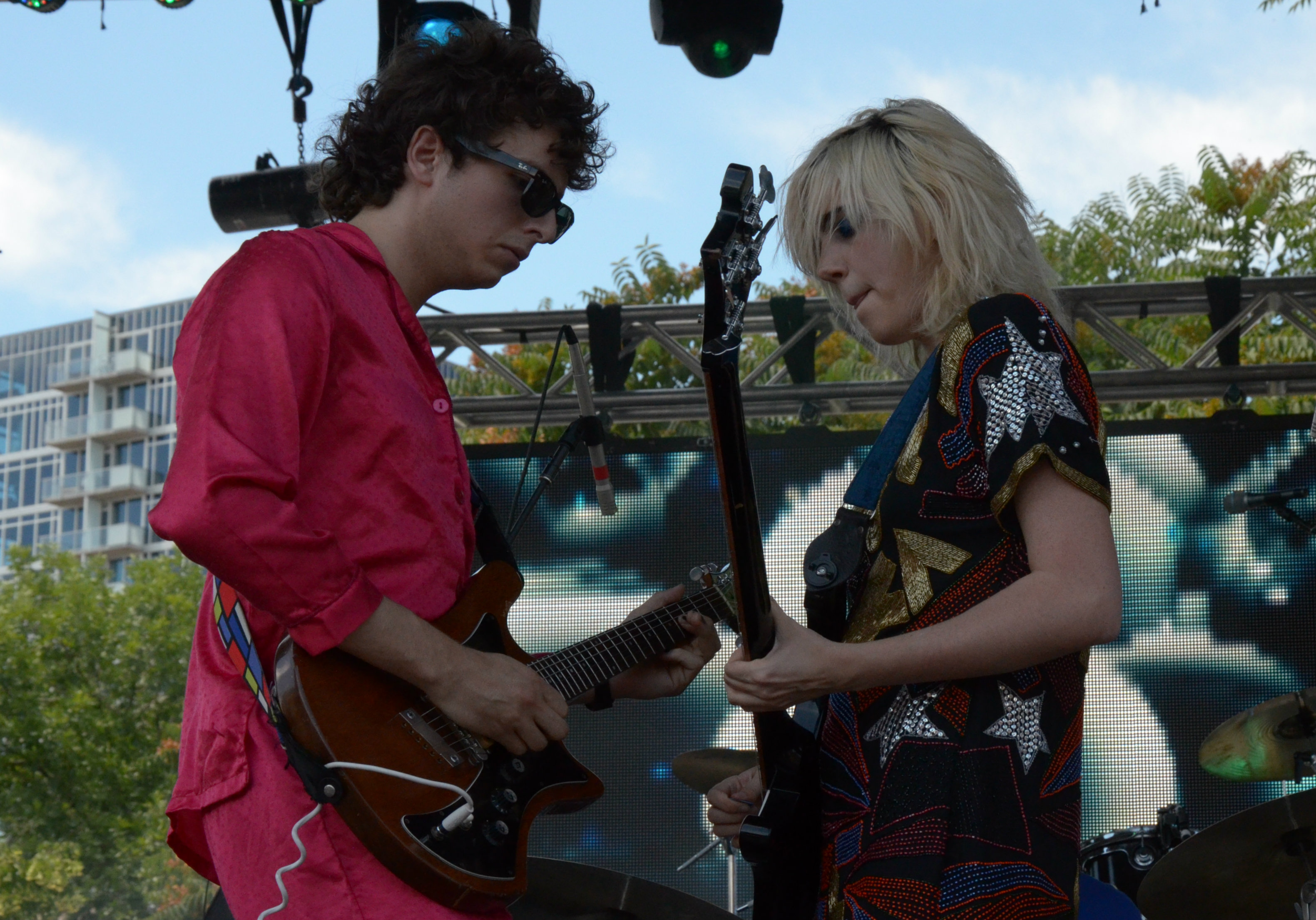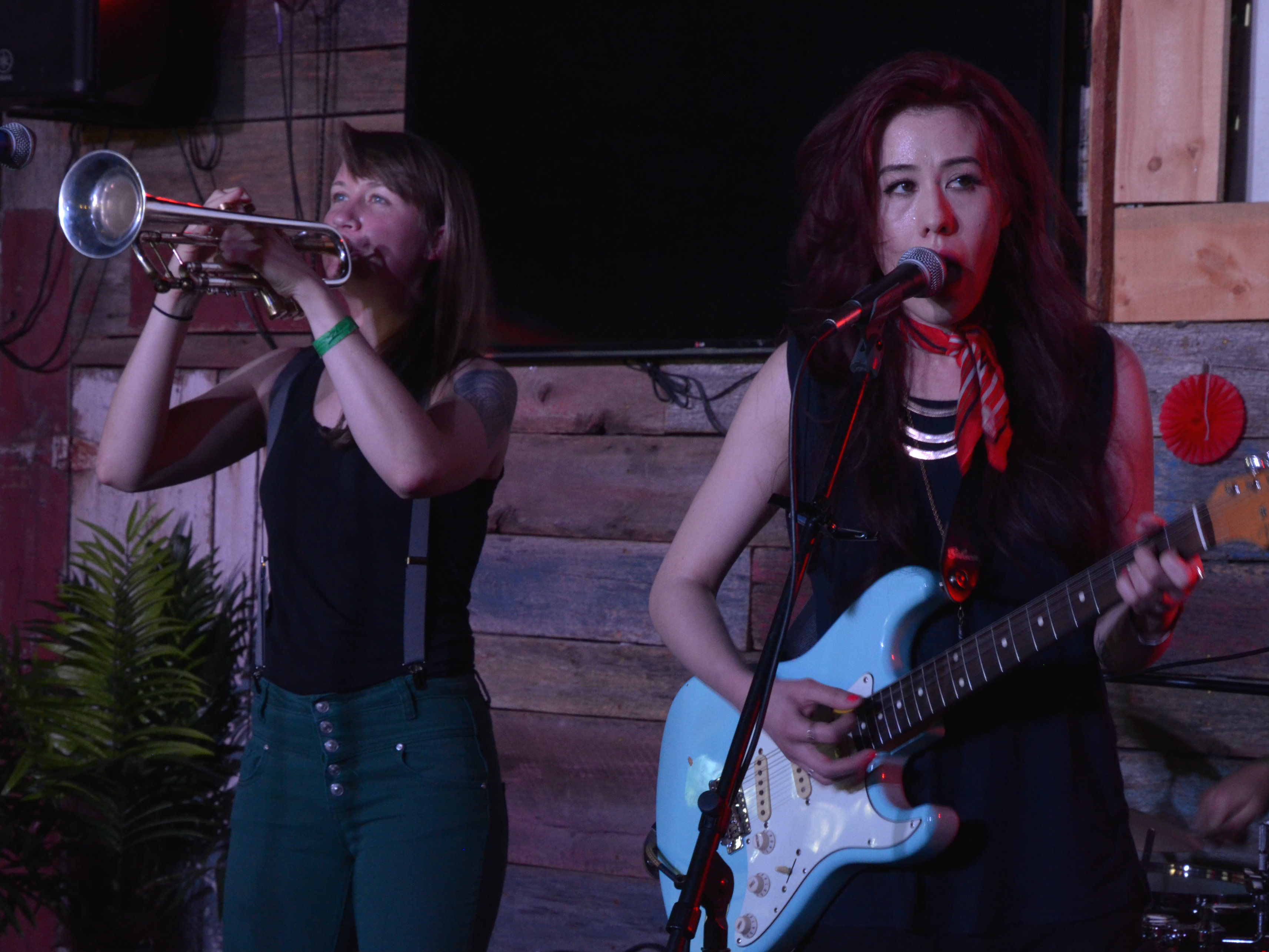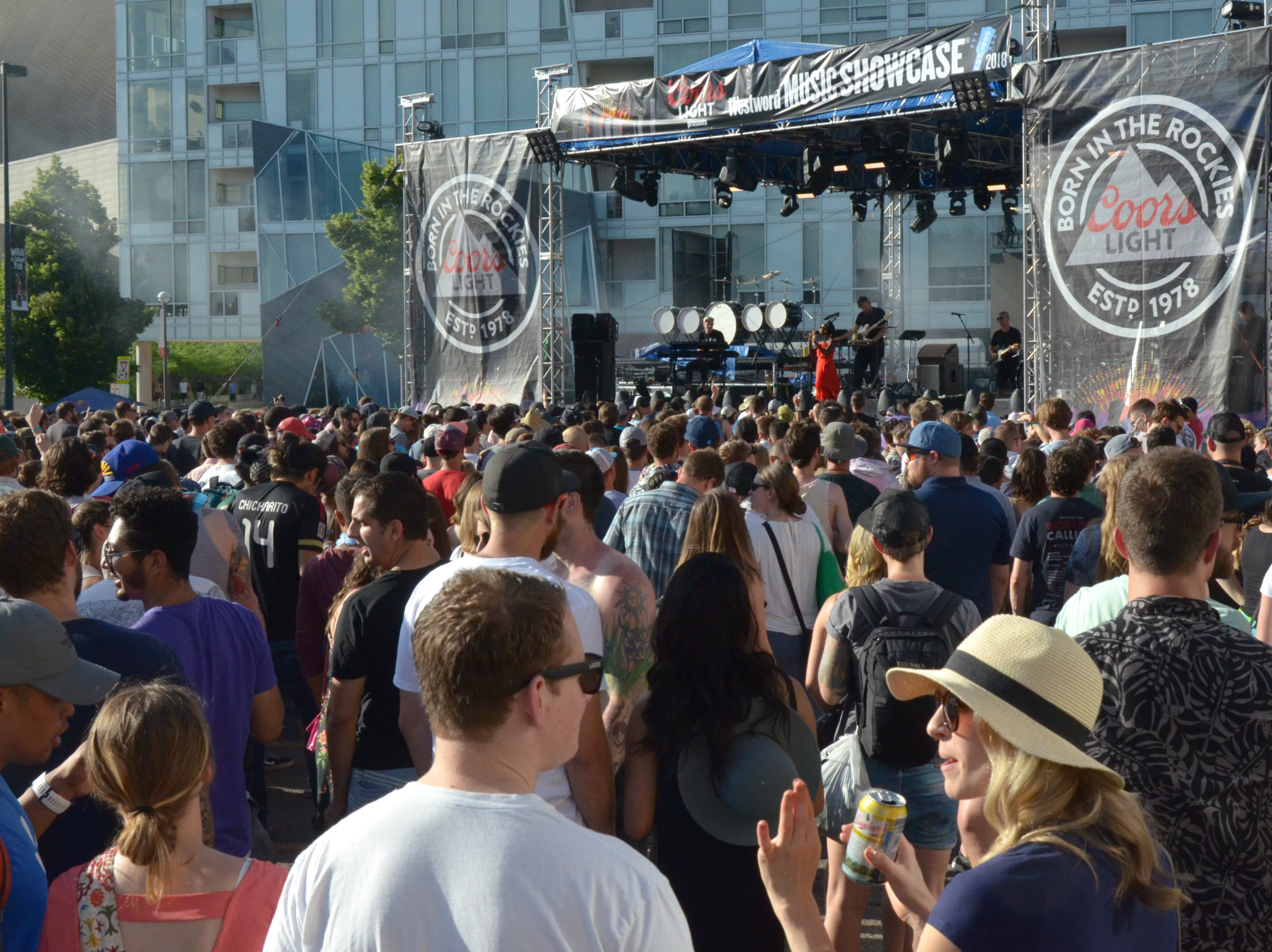 You made it!
You love learning about new music and the Denver music scene. We have a weekly newsletter for you -- Inside Track. Sign up here to stay in the know about the hottest Colorado concerts and how you can score tickets!