Re-live the magic with a special broadcast of some of Denver's live performances!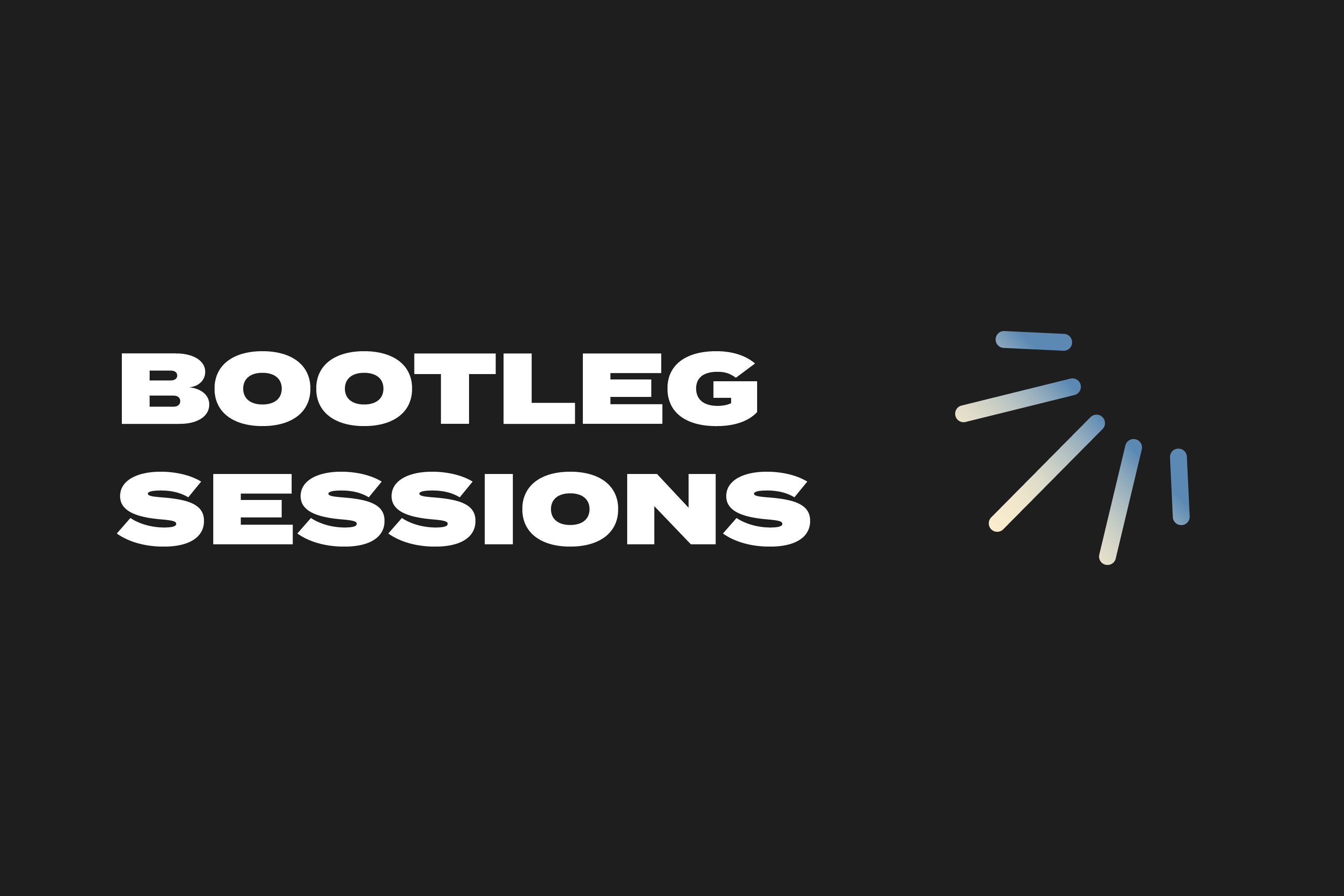 When: Every Sunday, 7pm
From some of the biggest stages across Denver to intimate and solo settings, we bring the live show to you! Join us for an hour of live music recordings from concerts featuring some of your favorite acts and freshly discovered talent.
To hear Bootleg Sessions, Hear First and other Indie 102.3 shows, listen now with the player above!