The Morning Show airs Monday through Friday, 6 a.m. to 10 a.m., hosted by Dana Meyers.
Hear First: Jason Thomas brings you an hour of brand new music you won't be hearing anywhere else. From indie rock, alternative, hip-hop, R&B and everything under the sun. If it's new, you'll hear it here first. Airs Tuesday nights at 10 p.m. Get playlists, show notes and more in his show blog.
Especial (currently on hiatus): A weekly, hour-long show focusing on new, independent, and local Latin music, with a mix of rock, hip hop, pop, and traditional styles from around the Americas.
Live Cuts: Alisha Sweeney features a mix of the best recordings by national and Colorado artists captured at our studio, local festivals and the greatest music venues across the world. Thursday nights at 10 p.m.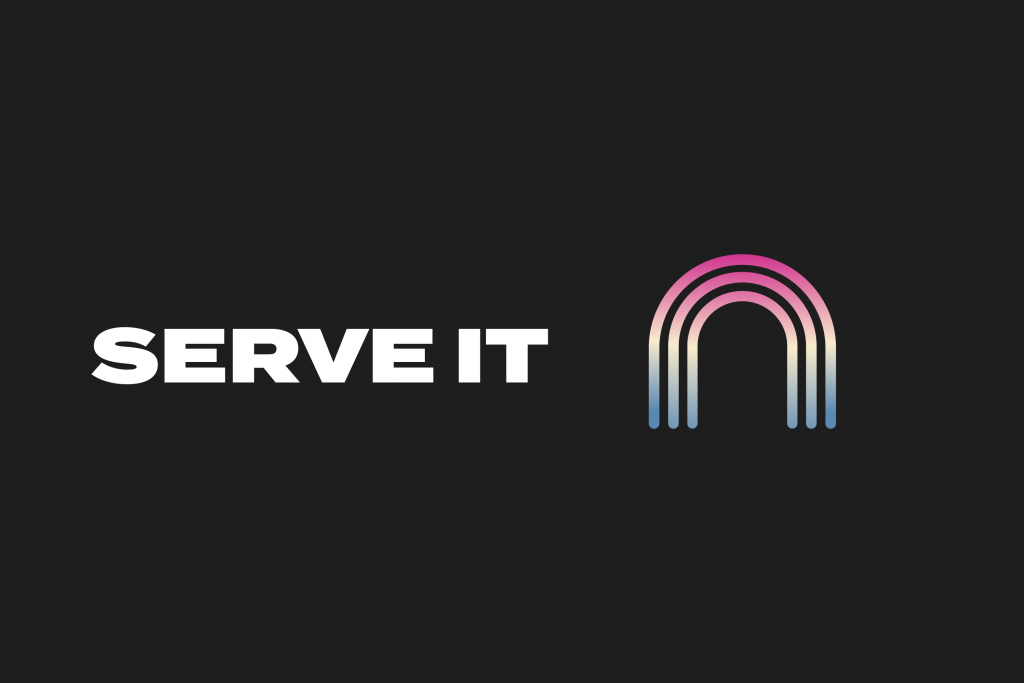 Serve It: Demi Harvey hosts our newest specialty show where we shine the spotlight on our favorite LGBTQ+ artists and icons. Last Sunday of the month at 8 p.m.
Sheroes is a weekly show celebrating women in music. Hosted by NY radio personality Carmel Holt, the show is committed to diversity and inclusivity, showcasing a range of both music and guests that span genres. Tune in every Monday night at 10 p.m.
| | |
| --- | --- |
| Mondays 10 PM - 11 PM | SHEROES Radio with Carmel Holt |
| Tuesdays 10 PM - 11 PM | Hear First with Jason Thomas |
| Thursdays  10 PM - 11 PM | Live Cuts with Alisha |
| Fridays  10 PM - 11 PM | More from The Local 303 with Alisha |
| Sundays 7 PM - 8 PM | Bootleg Sessions  (live concert series) |
| Sundays 8 PM - 9 PM | Serve It (last Sunday of the month) |