The Morning Show airs Monday through Friday, 6 a.m. to 10 a.m., hosted by Dana Meyers.
Hear First: Jason Thomas brings you an hour of brand new music you won't be hearing anywhere else. From indie rock, alternative, hip-hop, R&B and everything under the sun. If it's new, you'll hear it here first. Airs Tuesday nights at 9 p.m. and Sundays at 6 p.m.
Live Cuts: Alisha Sweeney features a mix of the best recordings by national and Colorado artists captured at our studio, local festivals and the greatest music venues across the world. Thursday nights at 9 p.m.
More From The Local 303: Alisha Sweeney plays the best tunes from artists from all around Colorado. Your key to local music discovery, Friday nights at 9 p.m.
Bootleg Sessions: Bringing you live concerts, recorded right here in Denver! Featuring full live sets from local favorites like Colfax Speed Queen and the Kid Astronaut, plus touring bands. Sunday nights at 7 p.m.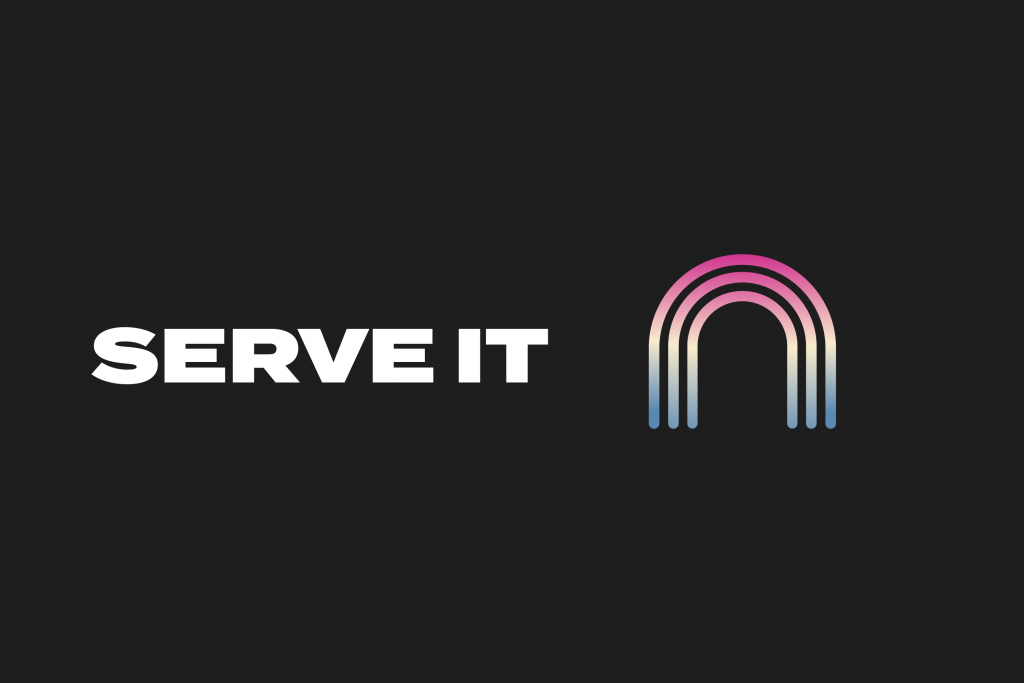 Serve It: Demi Harvey hosts our newest specialty show where we shine the spotlight on our favorite LGBTQ+ artists and icons. Sundays at 8 p.m.
Sheroes is a weekly show celebrating women in music. Hosted by NY radio personality Carmel Holt, the show is committed to diversity and inclusivity, showcasing a range of both music and guests that span genres. Tune in every Monday night at 9 p.m.
Especial (currently on hiatus): A weekly, hour-long show focusing on new, independent, and local Latin music, with a mix of rock, hip hop, pop, and traditional styles from around the Americas.
| | |
| --- | --- |
| Mondays 9 PM - 10 PM | SHEROES Radio with Carmel Holt |
| Tuesdays 9 PM - 10 PM | Hear First with Jason Thomas |
| Thursdays 9 PM - 10 PM | Live Cuts with Alisha Sweeney |
| Fridays 9 PM - 10 PM | More from The Local 303 with Alisha Sweeney |
| Sundays 7 PM - 8 PM | Bootleg Sessions  (live concert series) |
| Sundays 8 PM - 9 PM | Serve It with Demi Harvey |