(Sandy) Alex G Explores New Genres, New Collaborators On 'Rocket'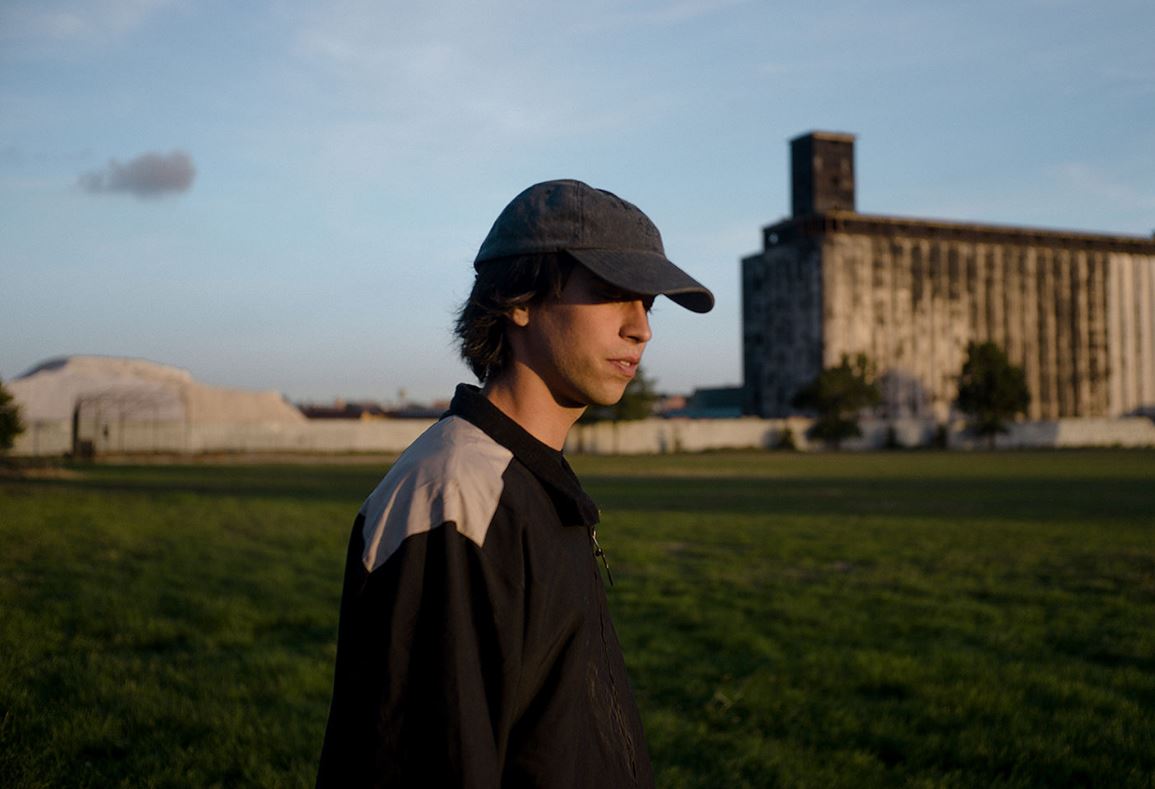 Alex Giannascoli performs and releases music as (Sandy) Alex G. And for years he played all the instruments, recorded in his bedroom, and posted his songs online. 
Giannascoli's released so many singles, EPs and albums, that he's not sure of the exact number. But his workflow changed when he signed to a label. He's let more musicians contribute to his latest album. It's called "Rocket." 
More Inside Track features from OpenAir:
More than a dozen guest musicians play on "Rocket." And it was professionally mixed and mastered.
Those extra steps slowed down his pace. But they also allowed him to explore new types of music he couldn't make by himself. And he says are a lot of different sounds on "Rocket." 
"Different records in the past have been more uniform with their style," he says. "With this one, I didn't want it to be imbalanced with one sound. If I had too many jazzy-sounding songs, I couldn't have that. So I ended up with two of them. Two or three country-sounding songs, two weird songs." 
"Rocket" can sound like different albums from one song to the next. That's partly because of the way Giannascoli recorded it -- piece by piece, sometimes crossing state lines to get one instrument part.
"I usually start with a guitar part and that'll be at my house 'cause I have a guitar," he says. "Then I'll eventually probably need drums. I'll go to Sam's house, who tours with me. His dad has a drum set. For violin I went up New York."
And he says that method created some unexpected sounds on the record.
 
"At my parents' house there's a piano so I went there to record the piano," he says. "My sister was there with her dog and it was fighting with my parents' dog. So every time there's piano on the album you hear these dogs going crazy in the background."
Giannascoli says "Rocket" was the most work he's ever put into a record.
"This album was more difficult than previous ones," he says. "I think the next one will be even more difficult and the next one will be more difficult. Because I'm getting more critical of myself." 
Giannascoli is only 24. He admits he's still learning how to let other people into his creative process. And fine-tuning the music means he'll produce fewer records than before. But "Rocket" shows he's up to the challenge -- and to take his music to new places.