Danielle Ate The Sandwich returns + a new video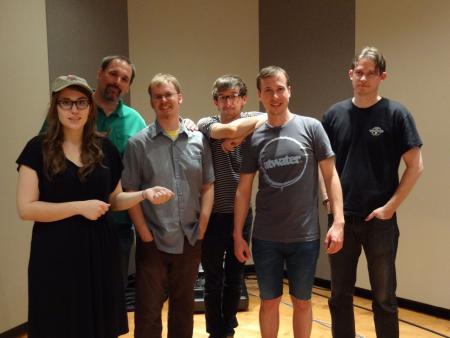 Danielle and her bandmates also spoke to Corey about the new album, which is titled "Like A King" and drops on June 5, and a new music video, which premieres on YouTube that same day. OpenAir presents the Danielle Ate The Sandwich CD release show in Denver at the Bluebird Theater on Sunday, June 10. 
Download the exclusive session now.
See below for a first look at their brand new music video for "Faith In A Man".
Hi, you!
You love listening to new music and learning about Denver's music scene. We have a weekly newsletter for you -- Inside Track. Sign up here to stay in the know about Colorado musicians making new music and the new releases you should be streaming.