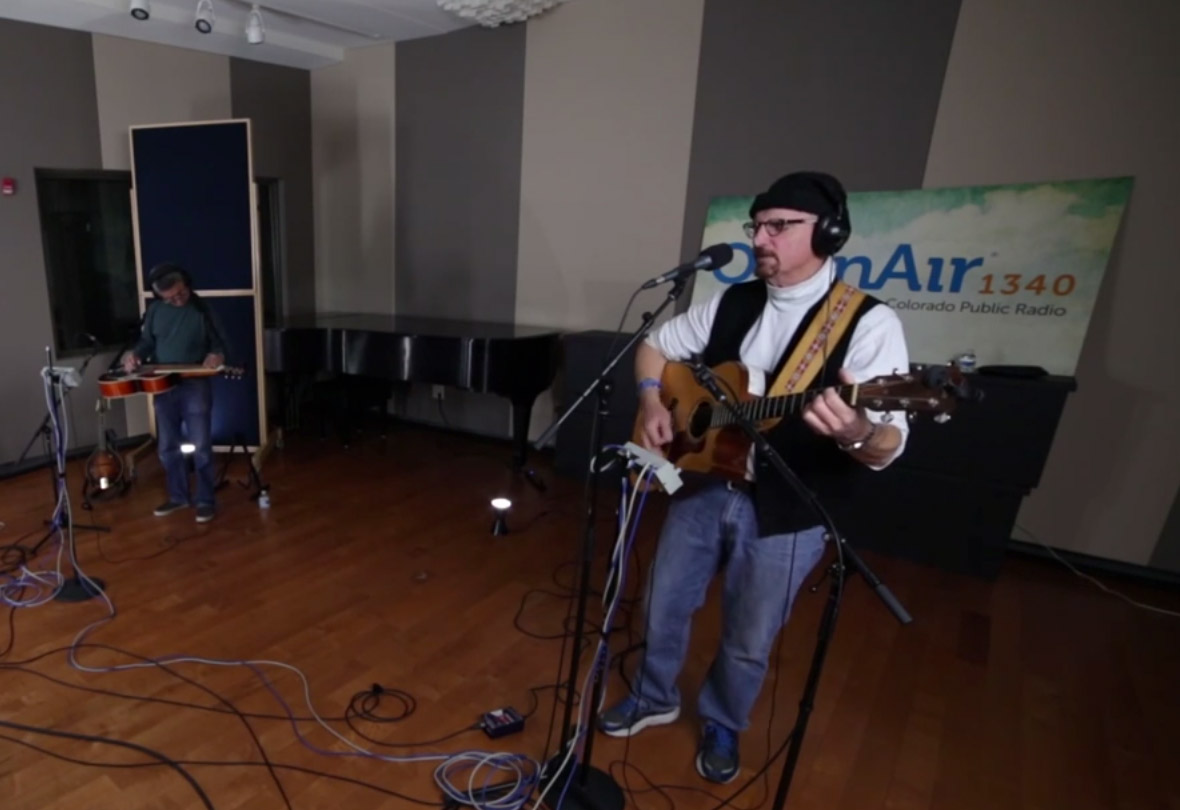 We had Daniels in our CPR Performance Studio last year prior to his induction. Daniels explored his vast catalogue in a memorable acoustic folk session, and chatted with Keefer about his musical beginnings, advice for young performers, and the effect of his diagnosis with leukemia on his life and music.
Stream the entire session above and check out videos from the performance below!
Hi, you!
You love listening to new music and learning about Denver's music scene. We have a weekly newsletter for you -- Inside Track. Sign up here to stay in the know about Colorado musicians making new music and the new releases you should be streaming.