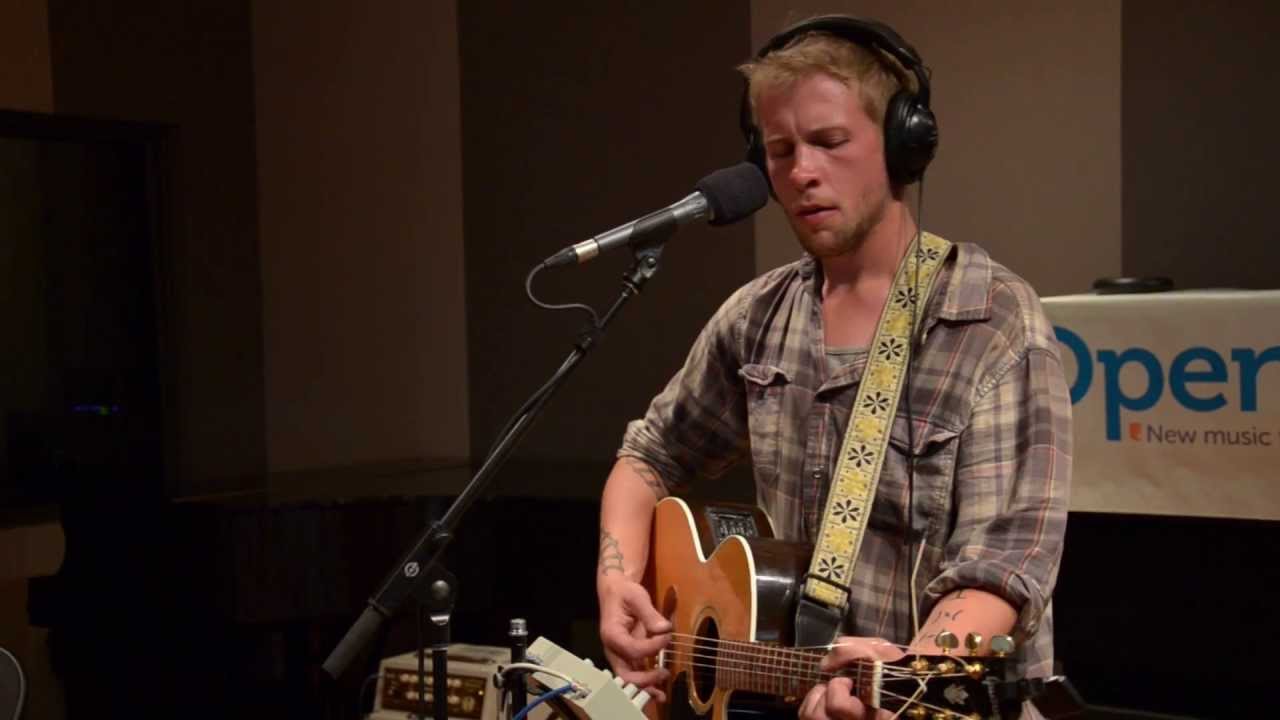 This session has proved to be one of our most popular among listeners, thanks in part to Denver folksters The Lumineers covering Sawmill Joe's "Ain't Nobody's Problem" at live shows. Alisha spoke with the band about their actual sawmill origins, writing and living in Coal Creek Canyon, and his days at Denver's Meadowlark hanging with The Lumineers.
Check out the session above, and watch a video of "Ain't Nobody's Problem" below!
Hi, you!
You love listening to new music and learning about Denver's music scene. We have a weekly newsletter for you -- Inside Track. Sign up here to stay in the know about Colorado musicians making new music and the new releases you should be streaming.