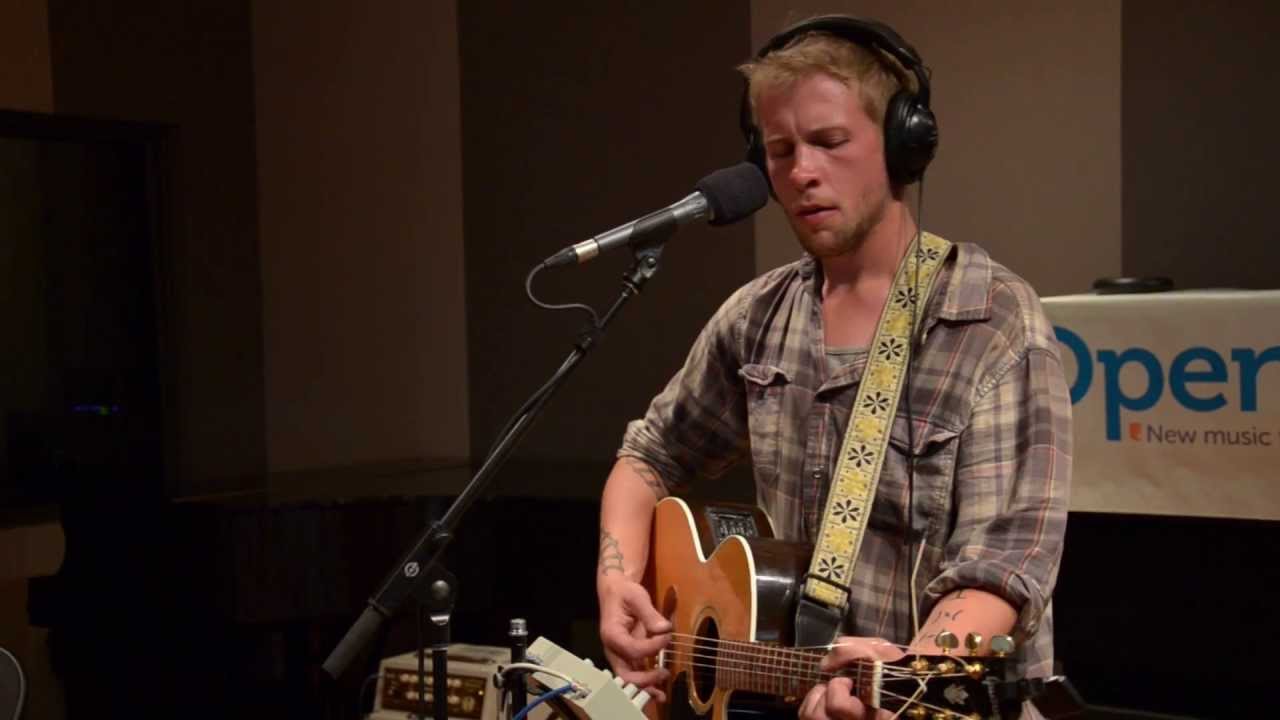 This session has proved to be one of our most popular among listeners, thanks in part to Denver folksters The Lumineers covering Sawmill Joe's "Ain't Nobody's Problem" at live shows. Alisha spoke with the band about their actual sawmill origins, writing and living in Coal Creek Canyon, and his days at Denver's Meadowlark hanging with The Lumineers.
Check out the session above, and watch a video of "Ain't Nobody's Problem" below!
You Made It...
...through this story! And by donating right now you can make even more stories like this one possible.
MAKE YOUR GIFT TODAY