Win tickets to Morrissey's Denver show at the Ellie Caukins Opera House from OpenAir!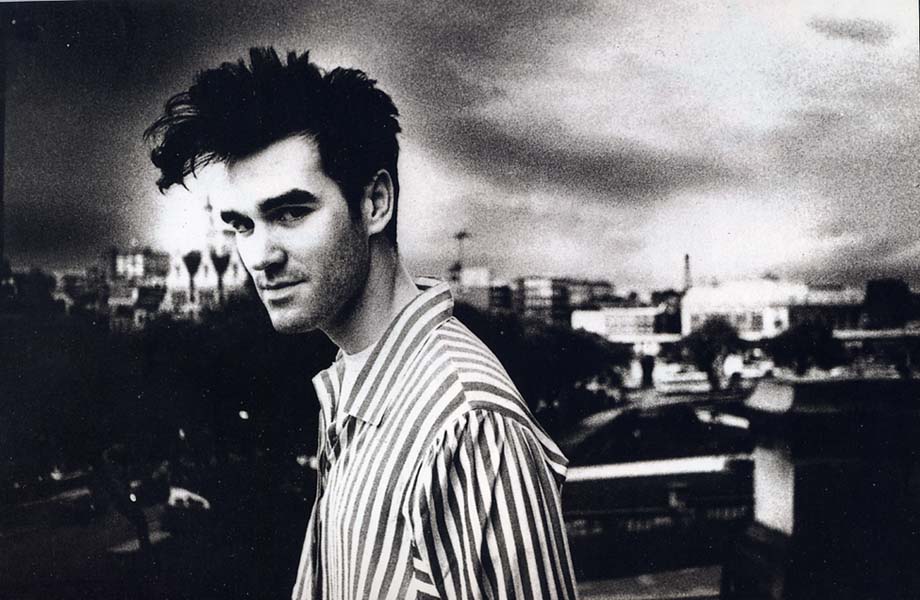 (Photo: courtesy of the artist)You could win a FREE pair of tickets to Morrissey on May 17 at the Ellie Caulkins Opera House in Denver, courtesy of OpenAir! 

First head to our Facebook page, then leave a comment on the Morrissey photo at the top of the page telling us your favorite lyric from any Morrissey or The Smiths song. You'll be automatically entered to win!
But act now, our contest ends on May 1 at 10 a.m.
And if you aren't following us on Facebook already, now's a great chance to do so! You can also catch us on Twitter (@OpenAirCPR) and Instagram (openaircpr) to get the latest updates on local music and giveaways!
You made it!
You love learning about new music and the Denver music scene. We have a weekly newsletter for you -- Inside Track. Sign up here to stay in the know about the hottest Colorado concerts and how you can score tickets!