Watch Spoon debut a new song on Monday, June 9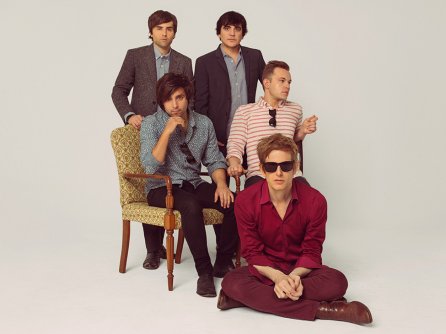 See Spoon premiere a brand new cut from its upcoming album "They Want My Soul," in a special live performance, courtesy of NPR Music. 
The webcast from Le Poisson Rouge in New York City begins at 11:30 a.m. MST on Jun. 9. Check back here on OpenAir's website on Monday morning for the live video stream. Don't miss out: the Austin, Texas indie rockers will play one song, and one song only!
And in the meantime, check out Spoon's recent interview with All Songs Considered discussing the new album.
Note: Video stream will go live at 11:30 a.m. MST.