Tyler Lee Holter at OpenAir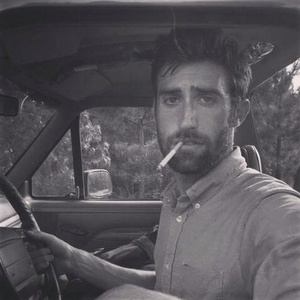 (Photo: courtesy of the artist)Tyler Lee Holter made his debut in the CPR Performance Studio this week. Holter is an Arkansas transplant who now lives in Denver, so it should be no surprise that Holter's music tastefully blends mountain folk and Southern country.
Holter and his band will celebrate the release of his new EP with a performance at Denver's Deer Pile on Friday, June 27 with local friends Sawmill Joe and Mike Clark. Before the release party, we got a preview of some of Holter's new music in our studio.
Alisha Sweeney chatted with Holter about making the move to Colorado and embedding himself in the music scene, recruiting locals Jeremy Averitt (Kitty Crimes, Princess Music) and Macon Terry (formerly of Paper Bird) for his band, and the inspiration behind a few of his songs from his debut EP.
Stream the performance and interview above!
You made it!
You love learning about new music and the Denver music scene. We have a weekly newsletter for you -- Inside Track. Sign up here to stay in the know about the hottest Colorado concerts and how you can score tickets!