Marijuana caregivers escape Colorado crackdown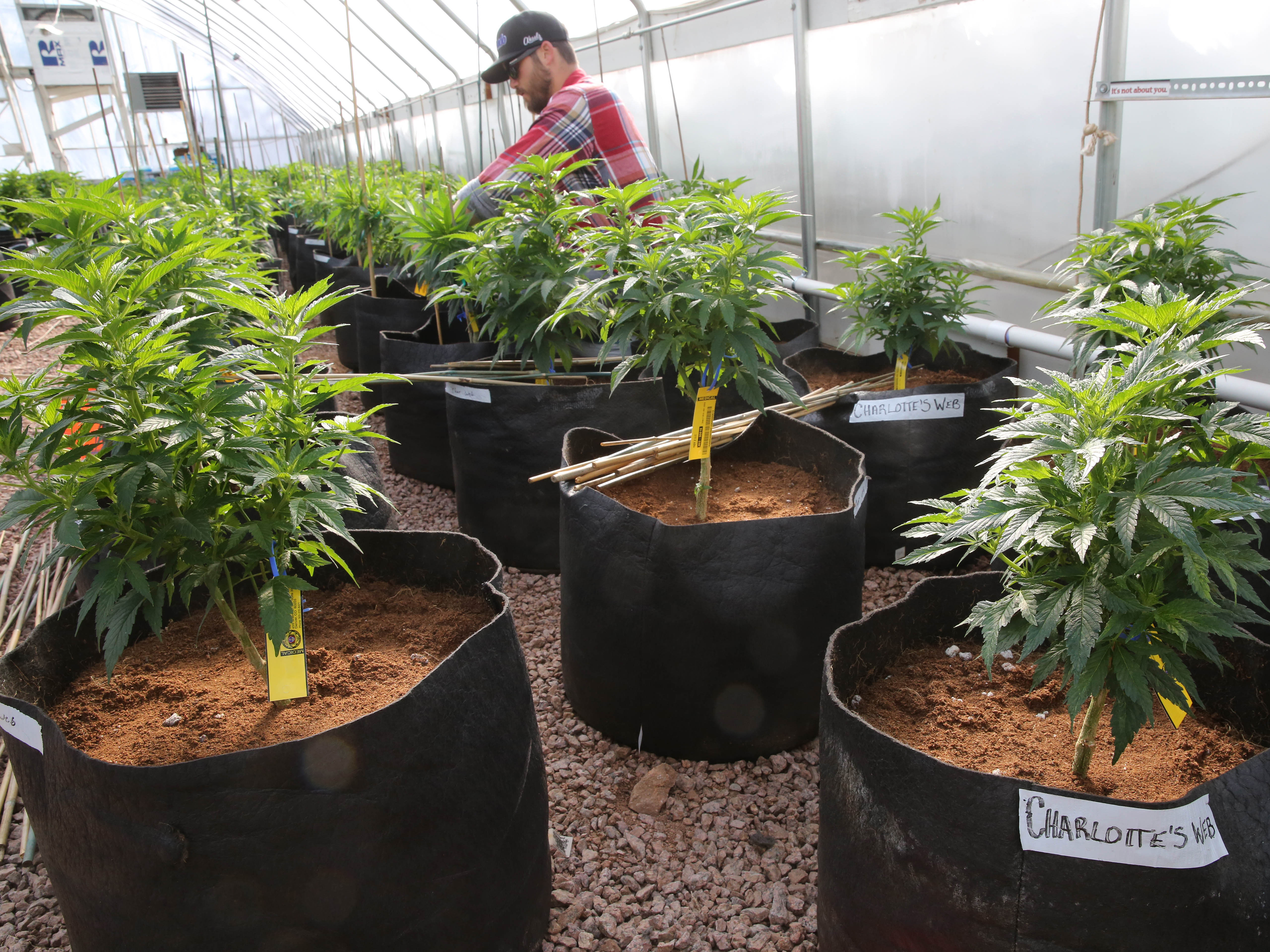 Colorado has decided not to limit marijuana caregivers who grow pot on behalf of medical marijuana patients to 10 patients.
The state Board of Health rejected the rule change Tuesday after hours of tearful testimony from parents who rely on others to grow marijuana-based medicines for their children.
Colorado has just four caregivers who have permission to grow for more than 10 patients. But those caregivers have large operations that aren't taxed or regulated the way commercial pot-growing facilities are.
Instead of setting a hard cap of 10 patients, the Board adopted stricter guidelines for getting those waivers to grow on behalf of many patients. The new criteria include proximity to licensed medical-marijuana dispensaries.