Couple has special reason to note Capitol dome reopening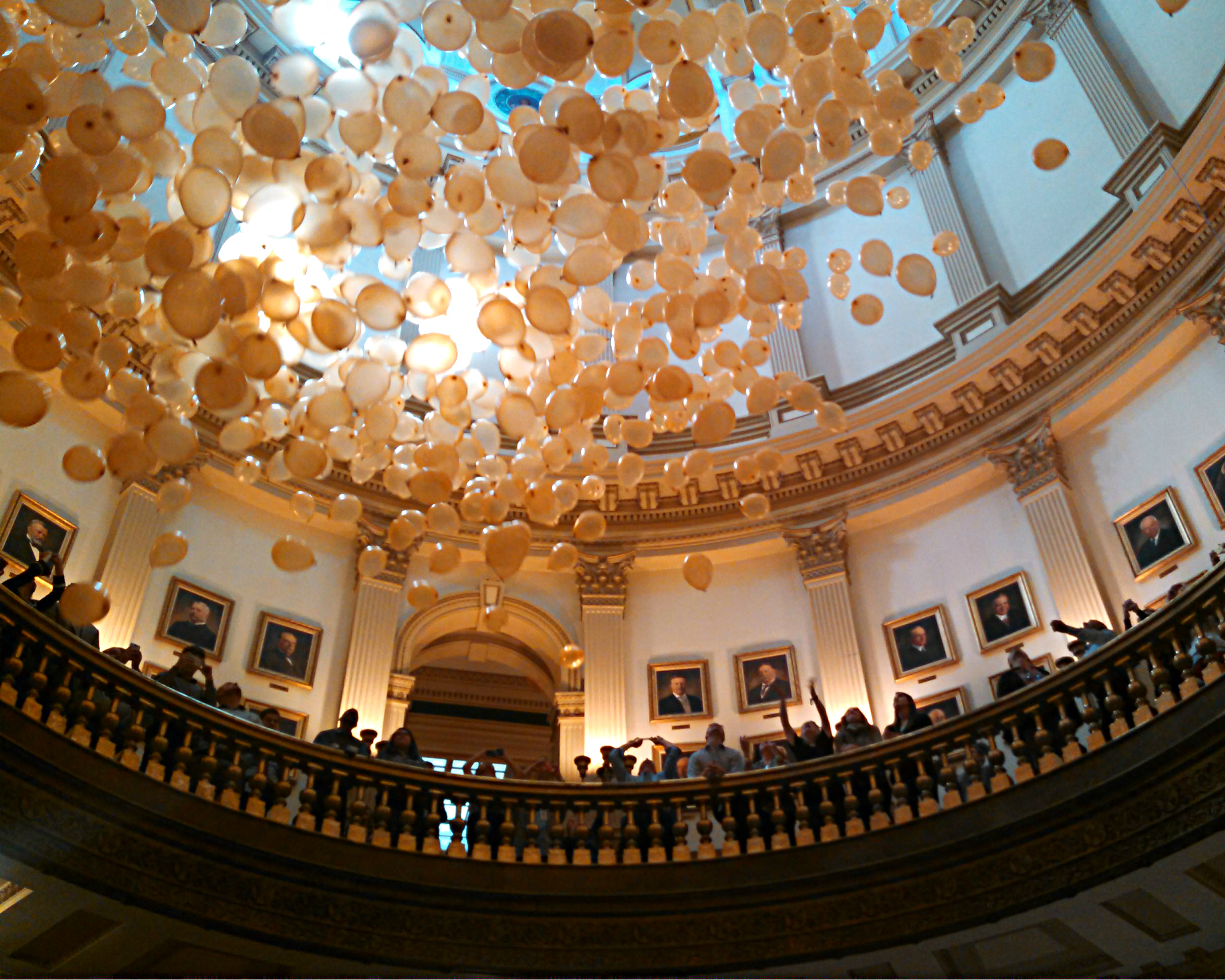 (Photo: For CPR/Patrick Fort)J.P. and Susan Young of Denver were the first people to take advantage of the reopening of the Capitol dome Thursday.
They walked up to the balcony overlook to celebrate not only the dome being open again, but something very special to them, their 23rd wedding anniversary. It's where J.P. proposed.
"It's just one of the best parts of Colorado in my mind," he says.
Susan says the marriage proposal was memorable.
"It was a fun proposal from J.P. because he sent me on a little chase with clues from the library all over town." she says. "And the last clue was here, and he proposed to me on this spot."
You care.
You want to know what is really going on these days, especially in Colorado. We can help you keep up.  The Lookout is a free, daily email newsletter with news and happenings from all over Colorado. Sign up here and we will see you in the morning!