Denver band The Czars to release best-of compilation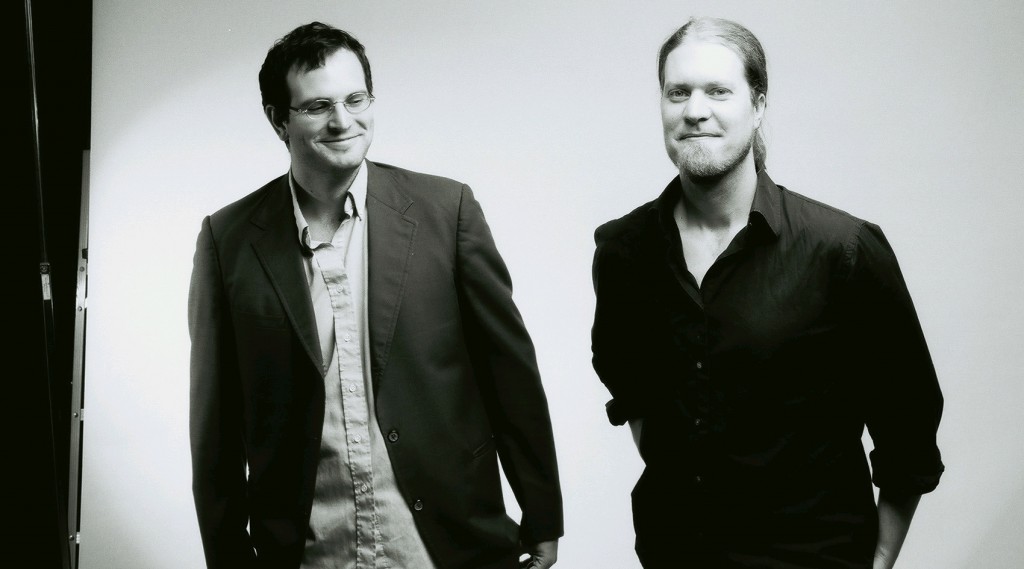 (Photo: courtesy of the artist)The Czars will release compilation album "The Best of The Czars" on Dec. 1 via Bella Union.
Formed in 1994 by John Grant and Chris Pearson, the now-defunct Denver band released five records over a ten-year span. The final Czars album "Goodbye," on which Grant was the only remaining original member, was released in 2004 to critical acclaim.
Grant has since moved from Denver to Iceland, and maintained a successful solo career highlighted by last year's "Pale Green Ghosts" album. He was nominated as Best International Male Solo Artist alongside Justin Timberlake, Drake, and Eminem at the 2014 BRIT Awards, and has performed with the likes of Sinead O'Connor and Hercules & Love Affair.
See the full track listing for "The Best of the Czars" below [via The Line of Best Fit]
Val
Concentrate
Get Used To It
Dave's Dream
Roger's Song
Drug
Side Effects
Anger
Killjoy
Lullaby 6000
Paint The Moon
Goodbye
My Love
Los
Little Pink House
Song To The Siren
You made it!
You love learning about new music and the Denver music scene. We have a weekly newsletter for you -- Inside Track. Sign up here to stay in the know about the hottest Colorado concerts and how you can score tickets!