Plus Gallery exits booming RiNo district after selling out current exhibition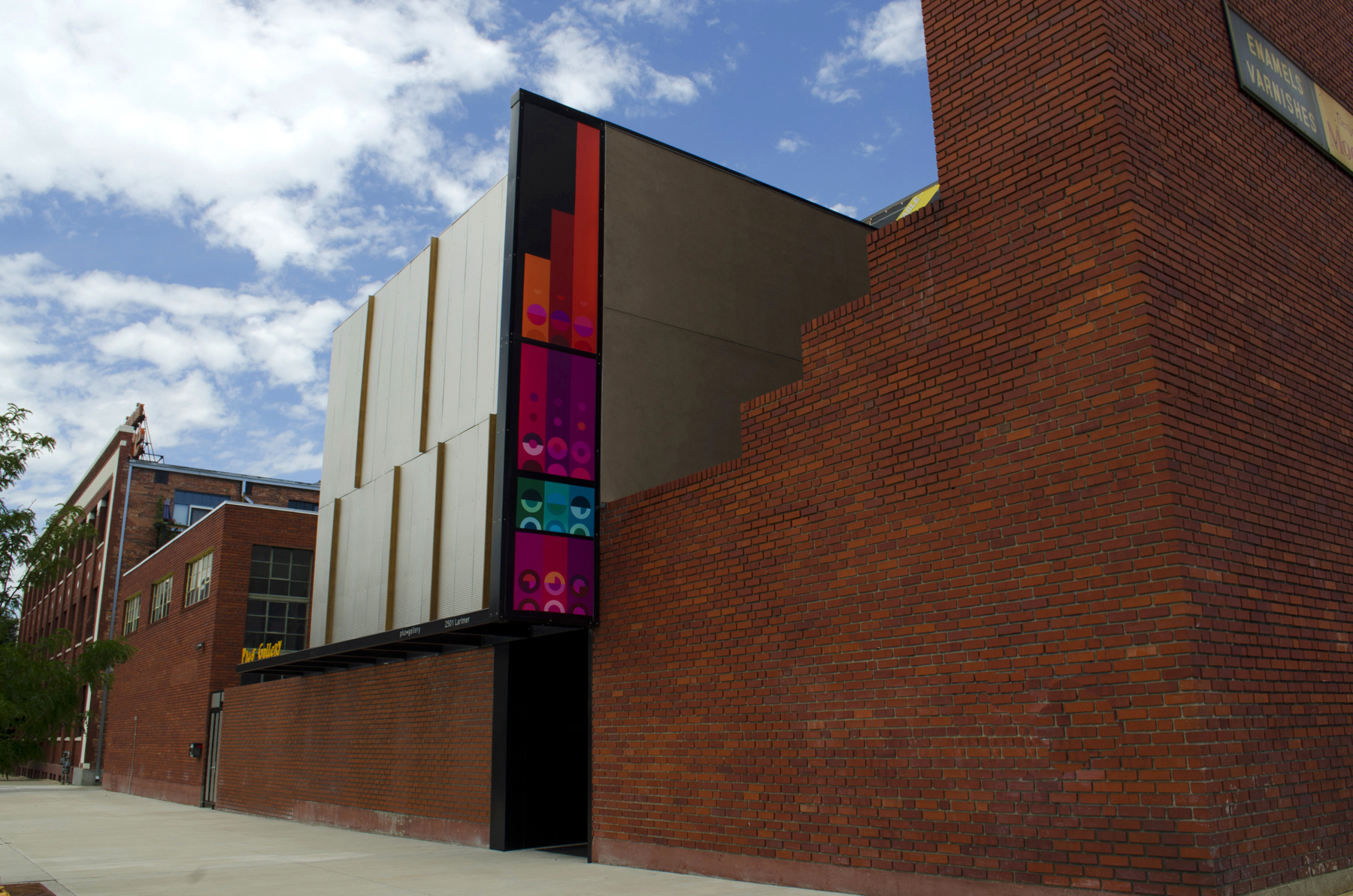 (Photo: Courtesy of Plus Gallery)One of Denver's leading commercial contemporary art galleries has sold its building in the fast-growing RiNo Art District.
Plus Gallery will remain open to the public through October 25 and then vacate its home of five years at 2501 Larimer Street.
"We weren't in a position where we needed to sell the building. It's definitely more of a product of opportunity," Plus Gallery owner Ivar Zeile says. "The fact of the matter is the real estate was valuable."
Plus Gallery has operated in the same neighborhood throughout its 13 years of existence.
And while the RiNo Art District -- which received certification from the state as a new creative district this summer -- continues to draw people and new businesses, Zeile says that the growth hasn't entirely served his operation.
"We don't get any business from the neighborhood and that may come as a shock to people," Zeile says. "I love RiNo, but really our clientele is well outside the district."
RiNo has seen an influx of cultural activity recently, sparked by a range of businesses like The Source artisanal food market and the Fashion Design Center, a production space for emerging Colorado clothing designers. Forthcoming cultural locations include a new space for the Boulder-based Soulcrafting studios, an online resource for the crafting community.
The district currently has around 70 artist studios and galleries.
But despite the growth of cultural activity in RiNO, Zeile says the art boom has brought challenges to the neighborhood, including a lack of parking for the gallery's visitors.
RiNo Art District board chair Tracy Weil says that Plus Gallery helped establish and define the district. Zeile was one of eight founding members of the RiNo District board in 2005.
"The work Ivar was doing and the representation he had was top notch," Weil says. "They'll definitely be missed, and we hate to see a stellar location go."
The sale follows one of Plus Gallery's most successful shows to date.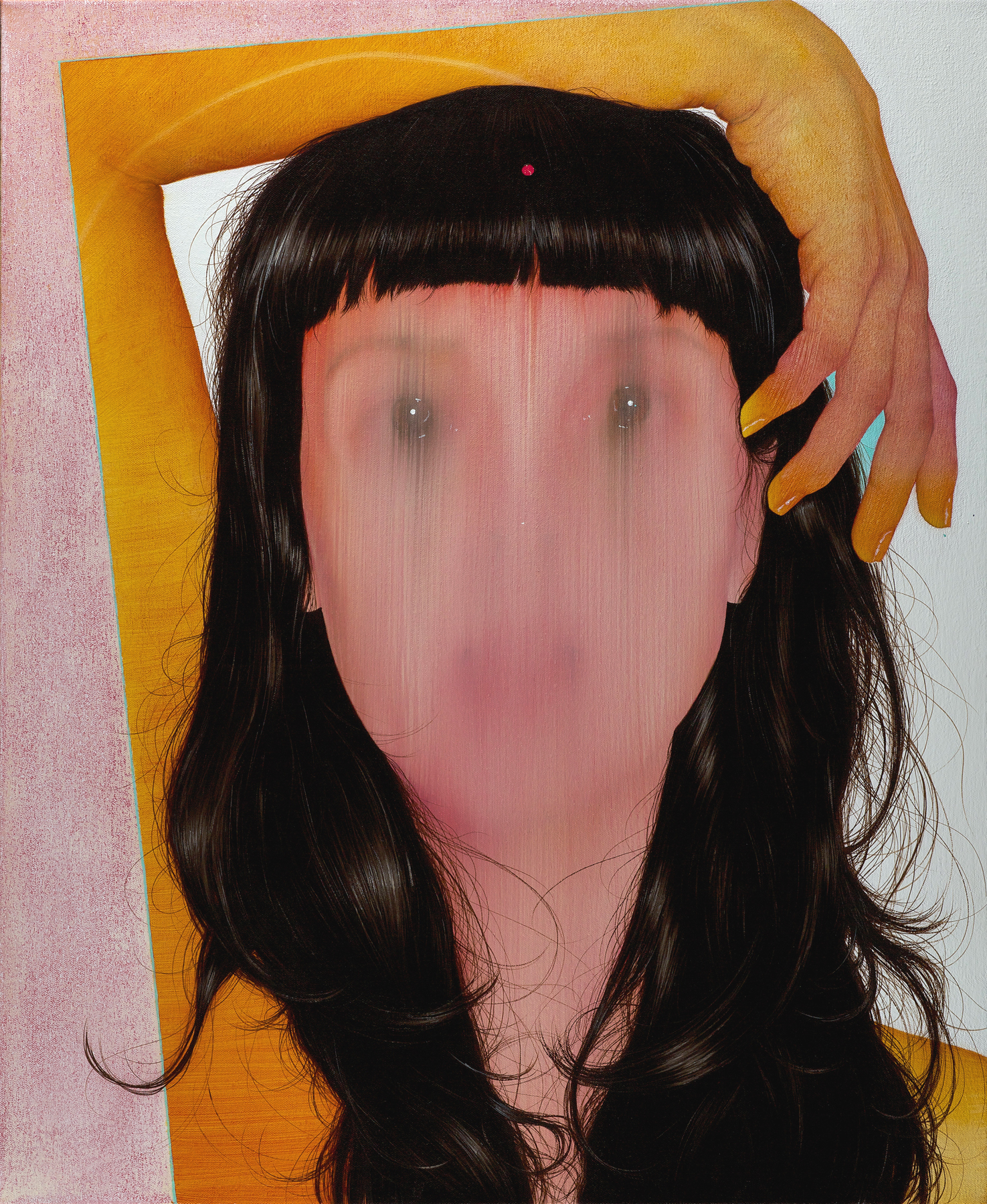 (Photo: Courtesy of Plus Gallery)The gallery sold every painting by Jenny Morgan on display for "The Golden Hour," which runs through Oct. 18. This marks the first time an exhibition at Plus has sold out before its conclusion.
The transactions include the sale of Morgan's "Venus in Furs" for $24,000, the most expensive piece on the gallery's books to date.
The 32-year-old Morgan attended the Rocky Mountain College of Art and Design near Denver, which led to an internship at Plus Gallery in 2003. The gallery hosted a solo exhibition by Morgan in 2005 and has represented her ever since.
After six years in Colorado, she relocated to New York City and earned a master of fine arts degree from the School of Visual Arts in 2008. The Brooklyn-based artist is also represented by Driscoll Babcock Galleries, one of New York City's oldest art galleries.
Morgan's work has been featured in publications ranging from the New York Times Magazine to the San Francisco-based Juztapoz Magazine.
Morgan says she knew hers would be the final show at Plus and isn't concerned that the gallery is closing its doors indefinitely.
"I have this innate trust in Ivar, and that's the deeper part of our relationship that has developed over these years," Morgan says. "I know when he makes a big decision that it's for the better, whether it's for him personally or for the business."
After selling the building, Zeile says he expects to buy a new space in Denver within the next two years.
But before he decides where to launch his new gallery, Zeile plans to reflect on the industry and decide how best to proceed. In the meantime, he plans to curate pop-up exhibitions around town in order to maintain his presence in the community.
Moving forward, Plus Gallery will also focus on expanding a network beyond Denver with the aim of raising the national profile of the gallery and its home city.
"In order for Denver to be successful and for businesses like mine to thrive, it requires more outside focus," Zeile says.
You care.
You want to know what is really going on these days, especially in Colorado. We can help you keep up.  The Lookout is a free, daily email newsletter with news and happenings from all over Colorado. Sign up here and we will see you in the morning!