Legislators promise changes to Colorado child welfare system after audit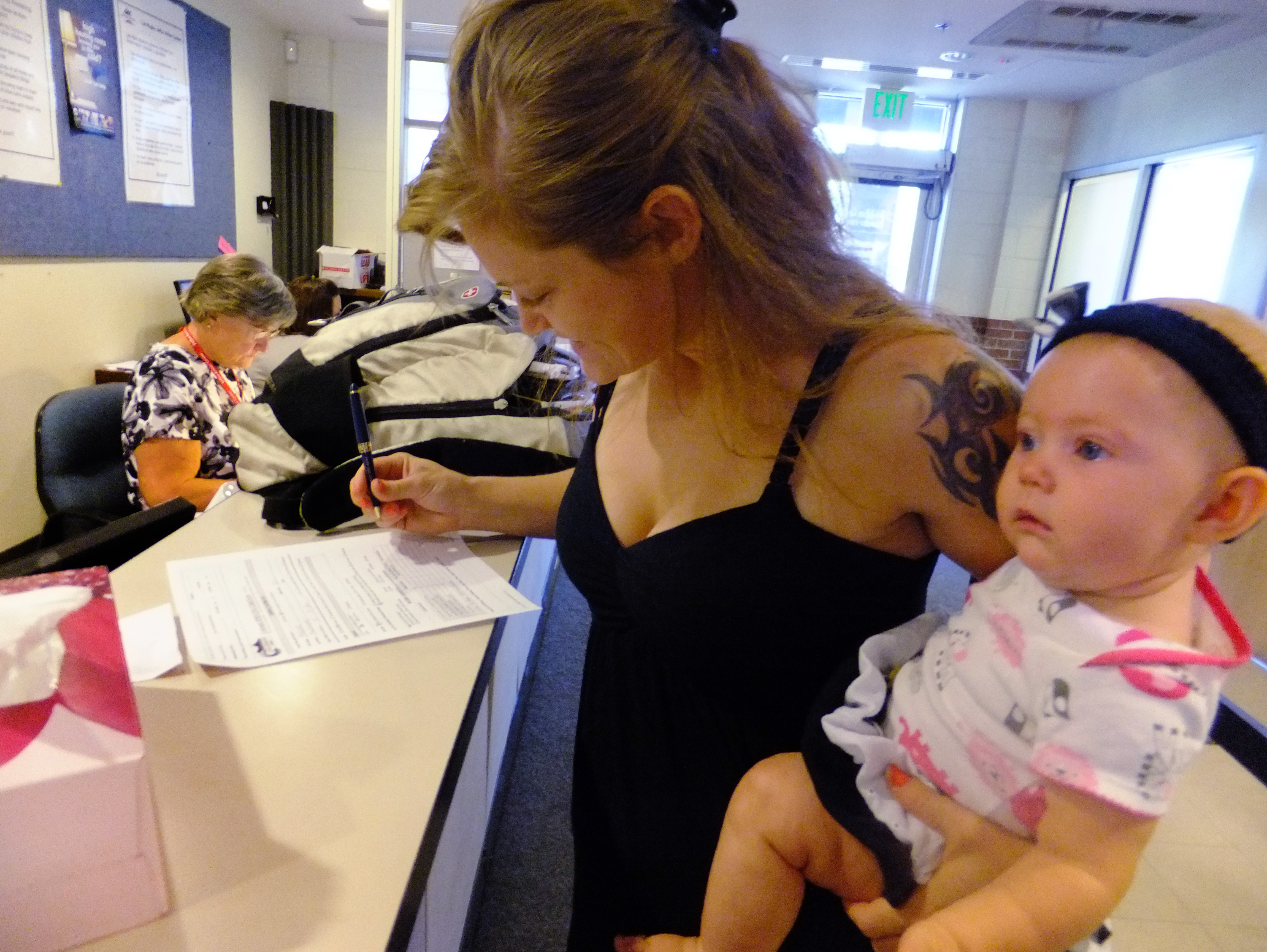 Colorado's political leaders say problems with the state's child welfare system will be addressed in the next legislative session.
The Colorado state auditor released a report Wednesday that found Colorado counties need better supervision to protect children in the state's child welfare system.
"The audit today reaffirms how delicate and complex the child protection system is," said state Sen. Linda Newell in a statement Wednesday. "We need to continue to work with the state department and counties on improving the system."  
According to the audit, it was unclear if some decisions to screen out children and families followed state statutes and rules.
In four out of 40 cases reviewed by the state, caseworkers did not interview or observe children "within county-assigned response times."
Based on its findings, the state auditor recommended 16 changes, with 47 subparts to the changes. The Colorado Department of Human Services, which oversees the child welfare system, agreed with nearly two-thirds of the recommendations.
However, Executive Director of the Department of Human Services Reggie Bicha strongly disagreed with the findings in Wednesday's report. In part, Bicha said that his overworked staff cannot respond in-person to every case.
"[L]ook at the other factors that the case worker was considering in their practice: they responded immediately, they put a plan in place to make sure the child was safe, they followed up the next day," Bicha says.
He noted that Gov. John Hickenlooper has committed to adding workers and upgrading the agency's computer system in his latest budget proposal.   
CPR's Ben Markus contributed to this report.
***
This story is part of our ongoing exploration of Colorado kids who are living in poverty, how it affects their lives and our common future. We'd like to hear your ideas about about what can be done about child poverty in Colorado. Share your thoughts through our Public Insight Network.
You care.
You want to know what is really going on these days, especially in Colorado. We can help you keep up.  The Lookout is a free, daily email newsletter with news and happenings from all over Colorado. Sign up here and we will see you in the morning!