Colorado court upholds Day of Prayer proclamations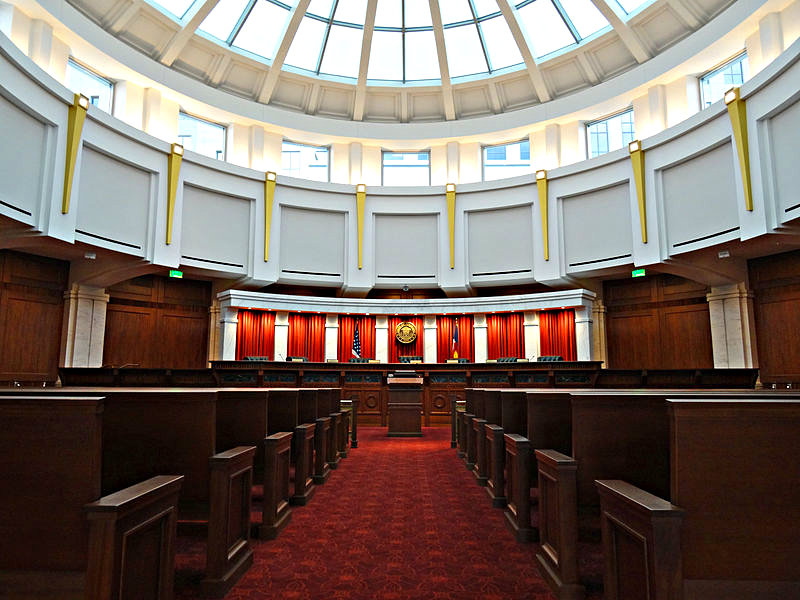 The Colorado Supreme Court is upholding the governor's right to issue Day of Prayer proclamations.
Monday's ruling reverses a 2012 appeals court decision that found the proclamations violated constitutional protections for religious freedom.
The appeals court found that they send a message that government favors the religious over the non-religious. However, the state Supreme Court said opponents don't have the right to sue partly because they weren't forced to participate in the prayer day and didn't suffer any negative consequences from the government.
In a dissenting opinion, two justices said the court should have considered the merits of the case as it did over 30 years ago in a challenge to the Christmas decorations at Denver's City and County Building.
You care.
You want to know what is really going on these days, especially in Colorado. We can help you keep up.  The Lookout is a free, daily email newsletter with news and happenings from all over Colorado. Sign up here and we will see you in the morning!