Weekly Music News: Coachella, Silver Jews and more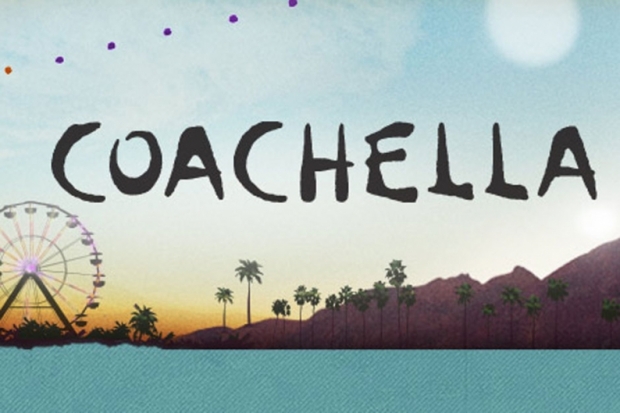 Coachella announces 2015 lineup
The lineup for Coachella 2015 was announced this week. The festival will take place over two weekends in April (10-12, 17-19) in Indio, Calif., and the headliners are AC/DC, Jack White and Drake. The list of other acts on the bill includes Tame Impala, FKA Twigs, Belle & Sebastian, alt-J, Alabama Shakes, St. Vincent and many more. 
See the full lineup via the Coachella website.
Silver Jews reunite six years after disbanding
Silver Jews, the music project of singer-songwriter David Berman, has returned after Berman announced the band's end in 2009. Band member Bob Nastanovich, who also has recorded with Pavement, announced Silver Jews have been working on two new songs and posted a photo of the band 's practice on Facebook.
Silver Jews' last album "Lookout Mountain, Lookout Sea" was released in 2008. [via Pitchfork]
Fleet Foxes singer scores Off Broadway play
Robin Pecknold of Fleet Foxes will provide the original score for the Off Broadway play "Wyoming." The play was written by Pecknold's cousin Brian Watkins, and runs at New York City's Theater For the New City through January.
Fleet Foxes' most recent album. "Helplessness Blues," was released in 2011. The band has since been on hiatus.
You made it!
You love learning about new music and the Denver music scene. We have a weekly newsletter for you -- Inside Track. Sign up here to stay in the know about the hottest Colorado concerts and how you can score tickets!