FBI offers $10,000 reward for Colo. Springs blast information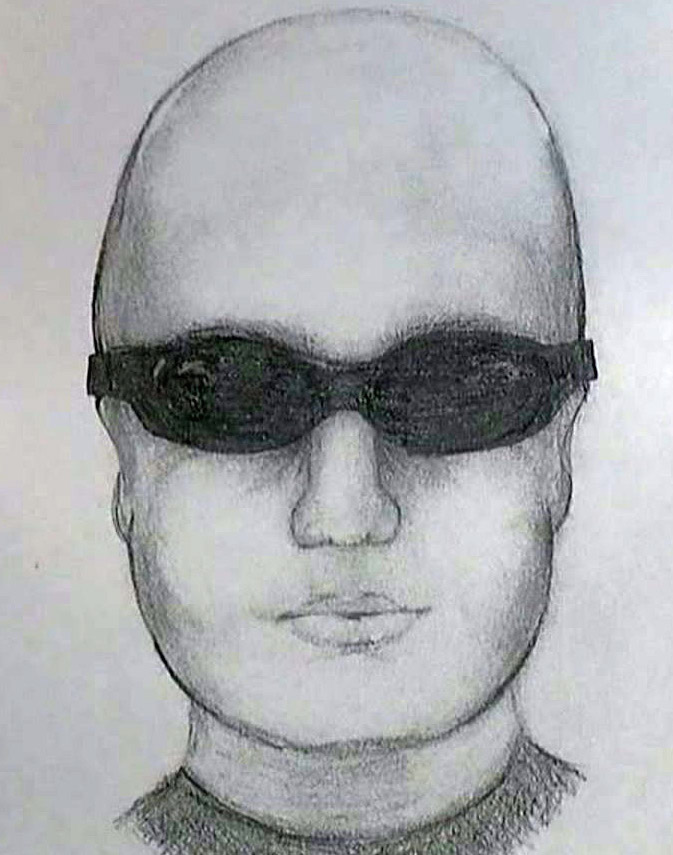 The FBI says it doesn't know yet what the motive was behind a bombing near the NAACP office in Colorado Springs. But it is now offering a $10,000 reward for information in the case. 
"We would be naive if we didn't acknowledge the NAACP, as a national organization, has been the recipient of threats throughout their existence," said Tom Ravenelle, the FBI the special agent in charge in Denver. "That said, we in law enforcement have learned there are many motives for bombings and the motive may not be obvious at the beginning of an investigation so we will not speculate."
No one was hurt in the attack Tuesday morning. The FBI is looking for a middle-aged, bald, white male who is described as a potential person of interest in the case.
"I am saddened by the act of violence," Colorado Springs Mayor Steve Bach said in a statement after the blast. "This type of criminal act is unacceptable. I expect that law enforcement will work together to solve this crime and bring the responsible individual to justice.  There is no place for this type of activity in our city."