Stelth Ulvang of The Lumineers visits OpenAir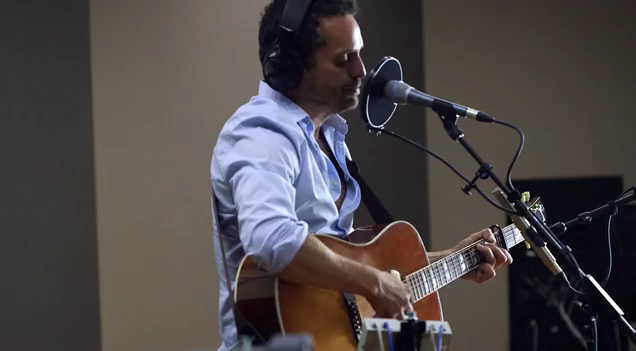 Stelth Ulvang, singer-songwriter and multi-instrumentalist with The Lumineers, visited the CPR Performance Studio with an all-star cast of Denver musicians. He plays at Denver's Bluebird Theater on Feb. 19.
Backing up Ulvang was guitarist Natalie Tate (of Ark Life), drummer Mark Anderson (of Paper Bird) and bassist Macon Terry (of Clouds & Mountains). 
The Denver artist spoke with Alisha Sweeney about working on his new solo album, his Denver musical history with the band Dovekins and how traveling has inspired his music.
Stream audio from the session above, and watch the full set below:
Hi, you!
You love listening to new music and learning about Denver's music scene. We have a weekly newsletter for you -- Inside Track. Sign up here to stay in the know about Colorado musicians making new music and the new releases you should be streaming.