Colorado faces lawsuits from residents over legal marijuana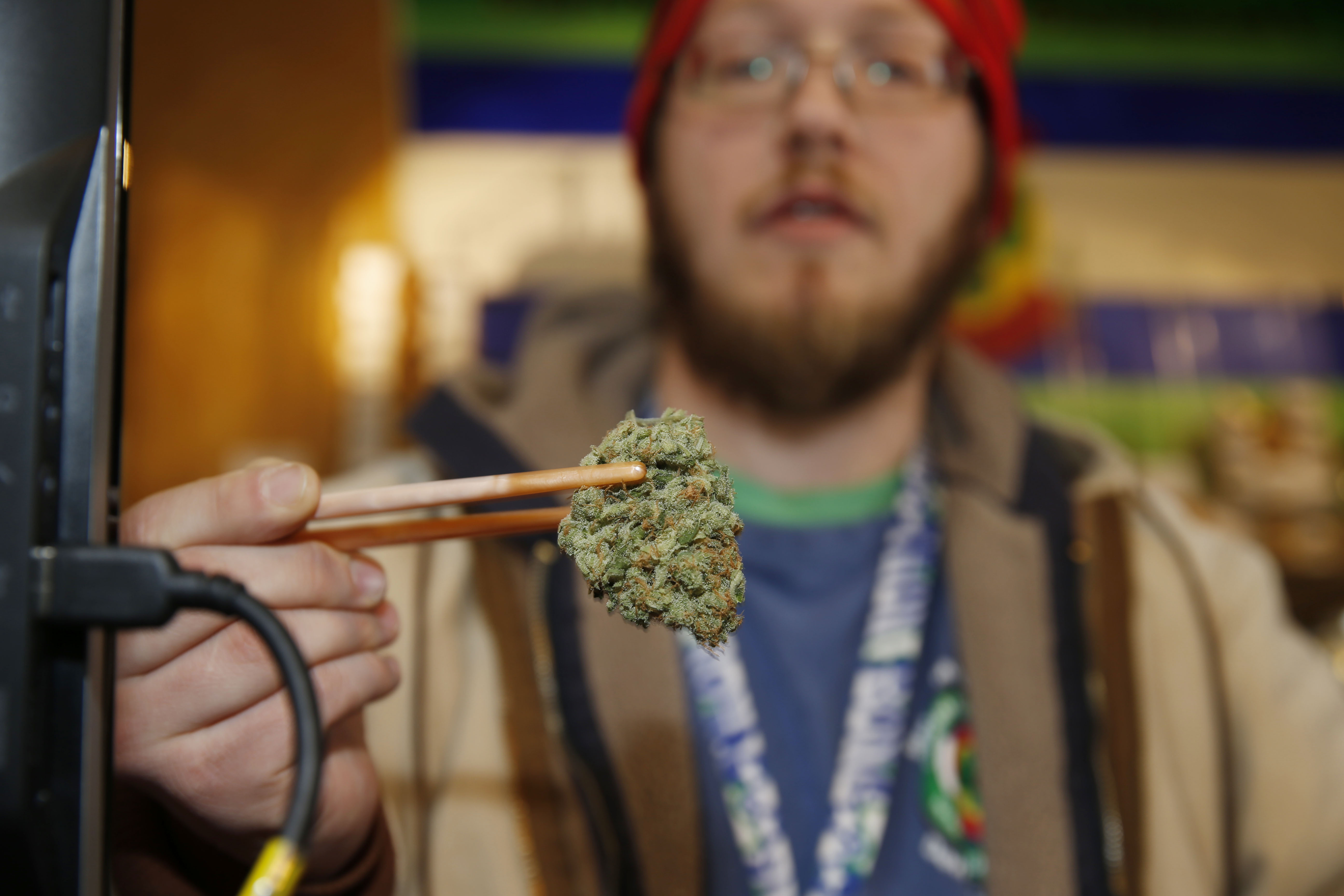 The owners of a mountain hotel and a horse farm argue in lawsuits filed Thursday that Colorado's 2012 marijuana-legalization measure has hurt their property. The lawsuits say that the marijuana industry is stinky and attracts unsavory visitors.
The lawsuits break new ground. They are the first in any state that's legalized marijuana for recreational or medical use in which the state's own citizens are appealing to the federal government to block the pot laws.
But the legal argument is similar to the one recently used by Nebraska and Oklahoma in their lawsuit: that Colorado's legalization of pot violates the federal prohibition of the drug. And state law can't trump federal law.
The plaintiffs hope to use federal racketeering laws to win damages from pot businesses that flout federal law. If successful, the claims could devastate the nascent marijuana industry.
You care.
You want to know what is really going on these days, especially in Colorado. We can help you keep up.  The Lookout is a free, daily email newsletter with news and happenings from all over Colorado. Sign up here and we will see you in the morning!