Bipartisan Colorado bill mixes social services, capitalism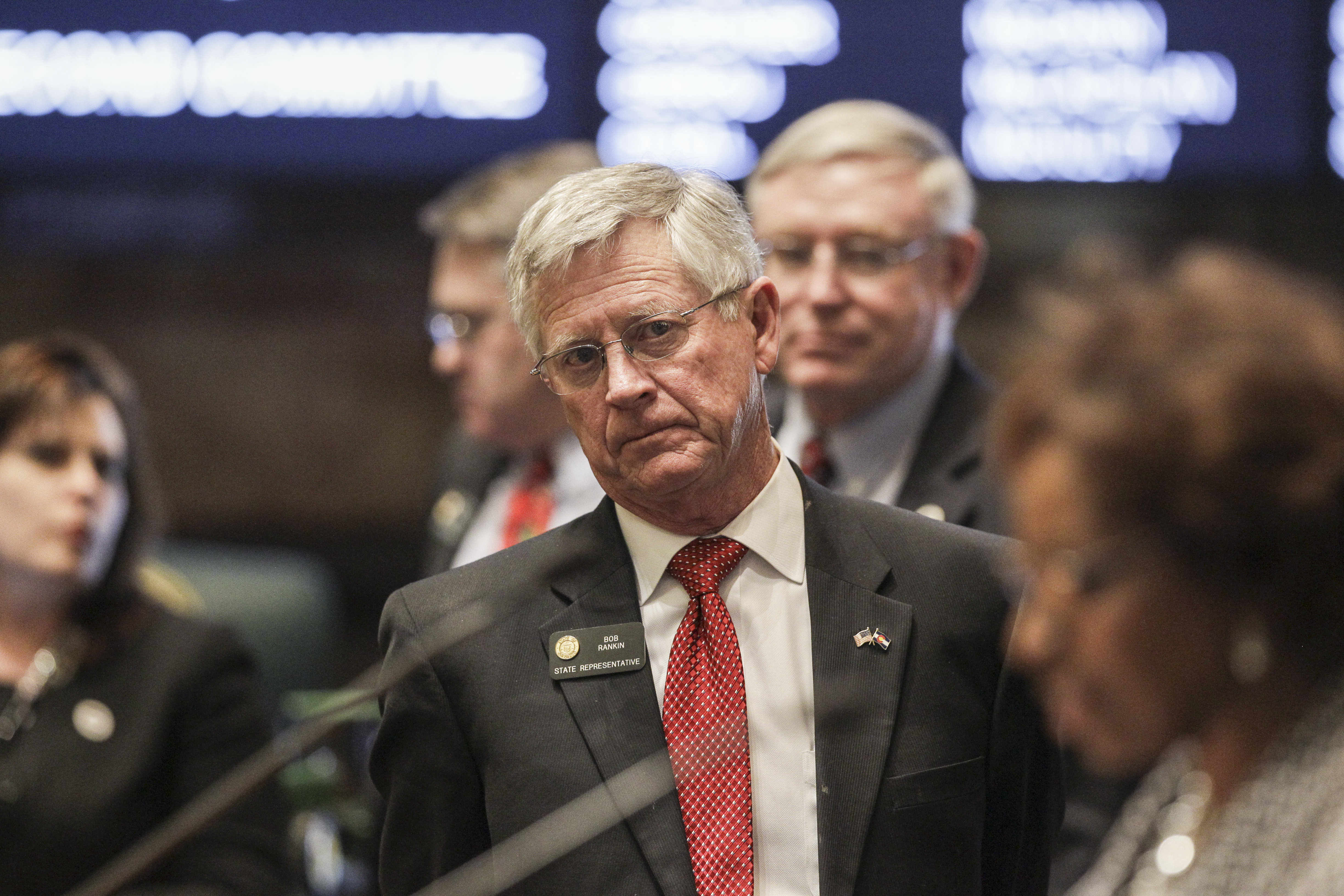 (AP Photo/Brennan Linsley)Colorado may soon be turning to private investors to fund some of its social support programs, under a bill moving through the state Legislature. 
The bill would let Colorado enter into what are called "pay-for-success" contracts. Investors would fund things like preschool programs or anti-recidivism efforts and then collect a profit from future savings -- if the programs work.
A number of other states and cities are also experimenting with this funding model. Denver may use it to fund homeless services.
Rep. Alec Garnett, D-Denver, said these contracts could help address a catch-22 Colorado faces.
"We are often unable to pay for services that prevent problems because we must pay for services that deal with problems," Garnett said.
The bill has bipartisan support, with Bob Rankin, R-Carbondale, as a cosponsor.
"Great intersection [of] capitalism and social programs. What could be better?" Rankin said.
The pay-for-success bill passed its first hearing unanimously Tuesday. The legislation gives the governor's budget staff the authority to enter into pay-for-success contracts, but doesn't dictate what type of services they should fund.
You care.
You want to know what is really going on these days, especially in Colorado. We can help you keep up.  The Lookout is a free, daily email newsletter with news and happenings from all over Colorado. Sign up here and we will see you in the morning!