100 years later, Armenian genocide remembered at Colorado capitol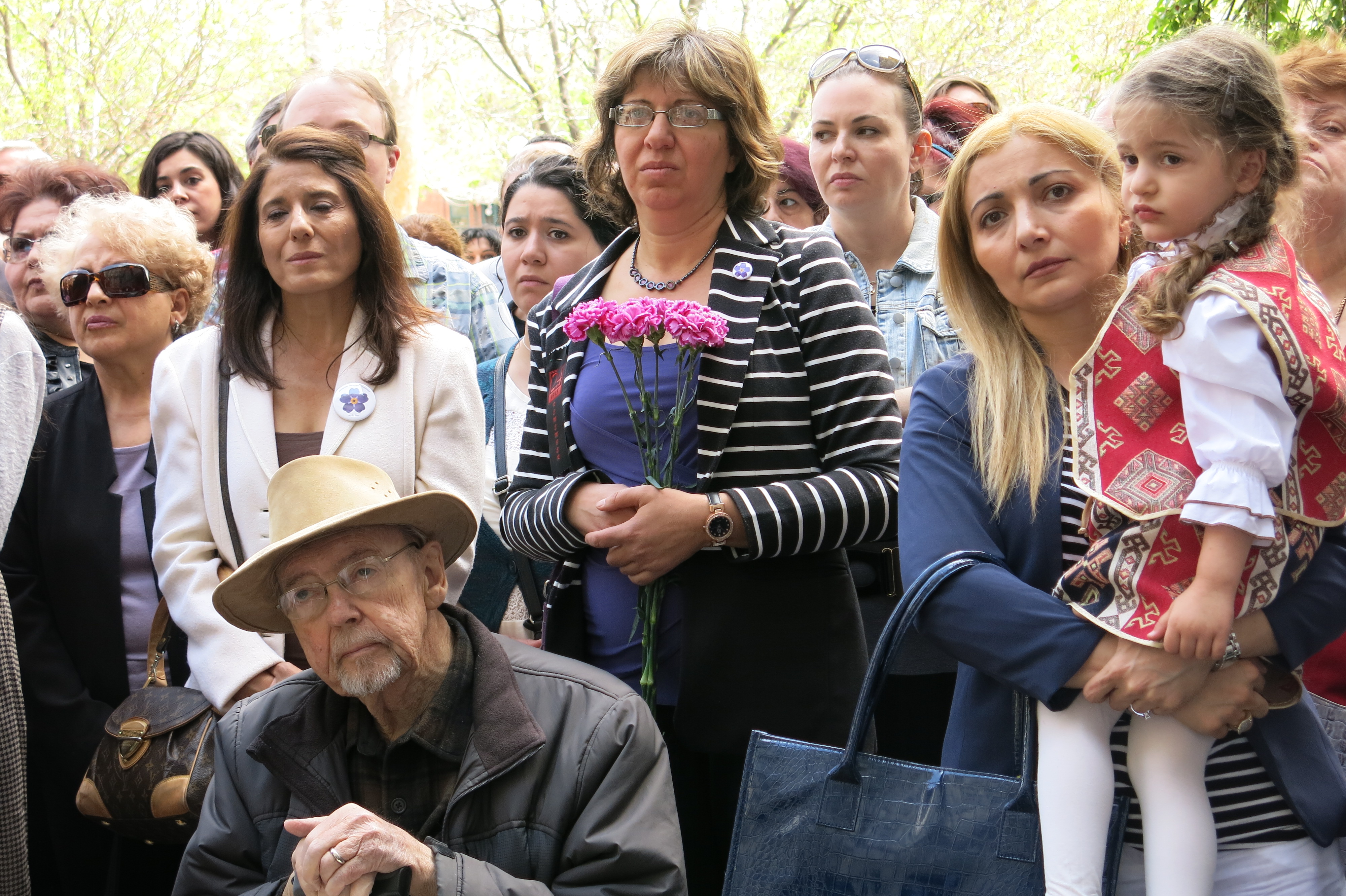 As part of the ceremony, Governor John Hickenlooper unveiled a replica of a medieval Armenian headstone, newly installed in the Capitol's existing Armenian memorial garden. 
Speakers noted that Colorado citizens spoke out publicly against the genocide while it was taking place, and that the state welcomed and honored Armenian survivors afterward.
You Made It...
...through this story! And by donating right now you can make even more stories like this one possible.
MAKE YOUR GIFT TODAY