Chipotle stops serving GMO ingredients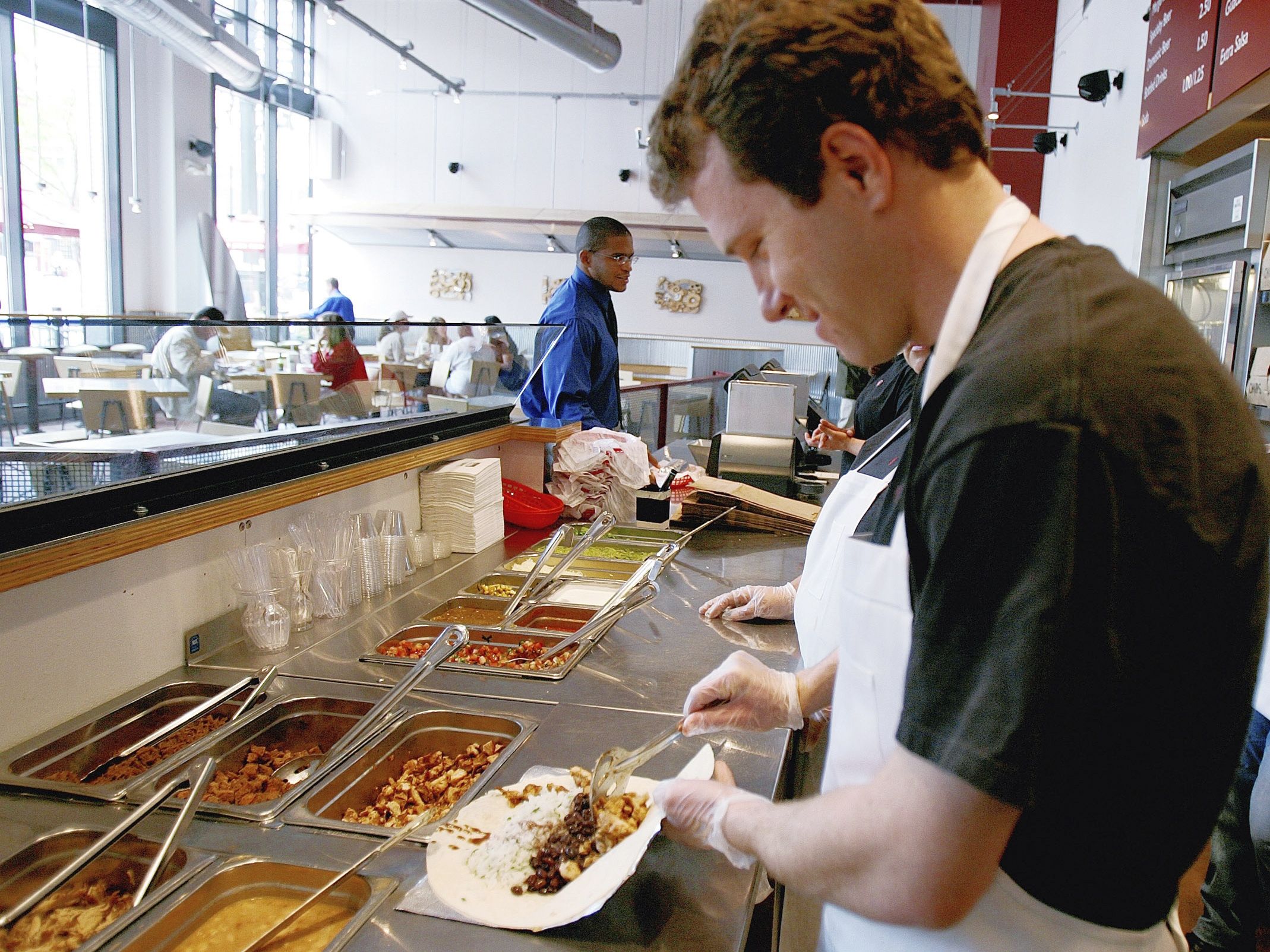 The Denver-based chain had already been using mostly non-GMO ingredients, but said in late 2013 it was working on transitioning to a tortilla that did not use them.
Most of the country's corn and soybean crop is genetically modified to have certain traits like resistance to plant diseases.
The head of the Food and Drug Administration's food safety center has said the agency found no basis that GMOs pose any different safety concerns than foods developed by traditional plant breeding.
Chipotle Co-CEO Steve Ells has said the company felt it was best not to use GMOs given the "lack of consensus" about their effects.
The completion of the phase-out was first reported by The New York Times.
You care.
You want to know what is really going on these days, especially in Colorado. We can help you keep up.  The Lookout is a free, daily email newsletter with news and happenings from all over Colorado. Sign up here and we will see you in the morning!