Legal Coyote Hunter Shoots, Kills Gray Wolf Near Kremmling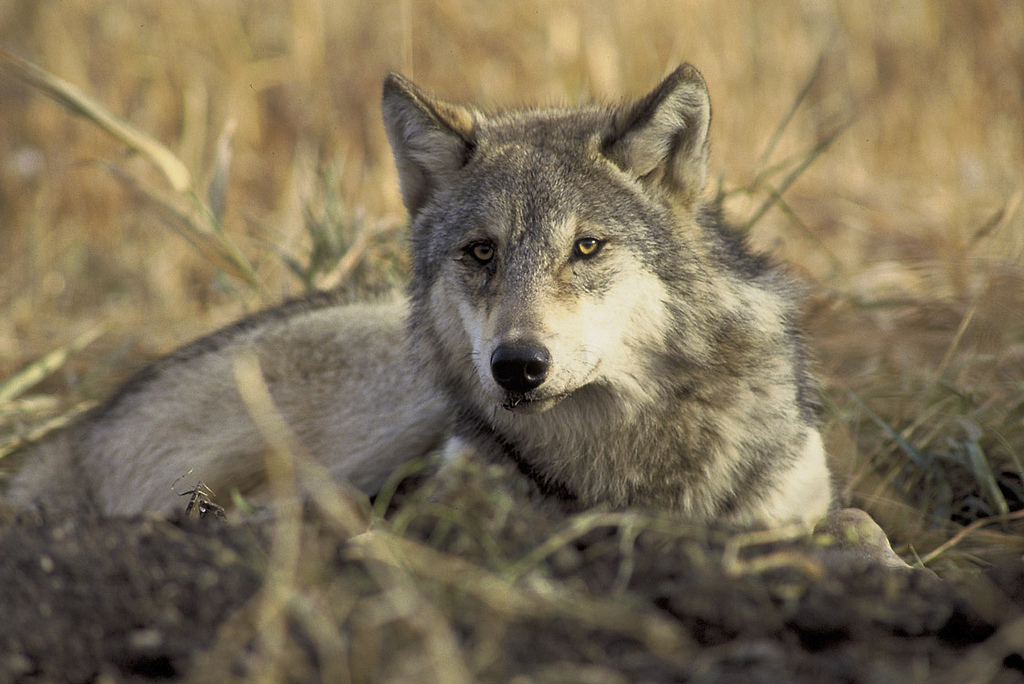 DNA tests at the USFW forensics lab in Ashland, Oregon, were used to confirm the species, which is listed as endangered under state and federal law.
Most gray wolves live in Montana, Wyoming, Idaho, Michigan, Minnesota and Wisconsin but are known to wander thousands of miles in search of food or a mate.
A gray wolf that wandered into Colorado in 2009 was found dead along a county road in Rio Blanco County. Officials later determined the wolf had been poisoned.