Second Court Psychiatrist Says James Holmes Was Sane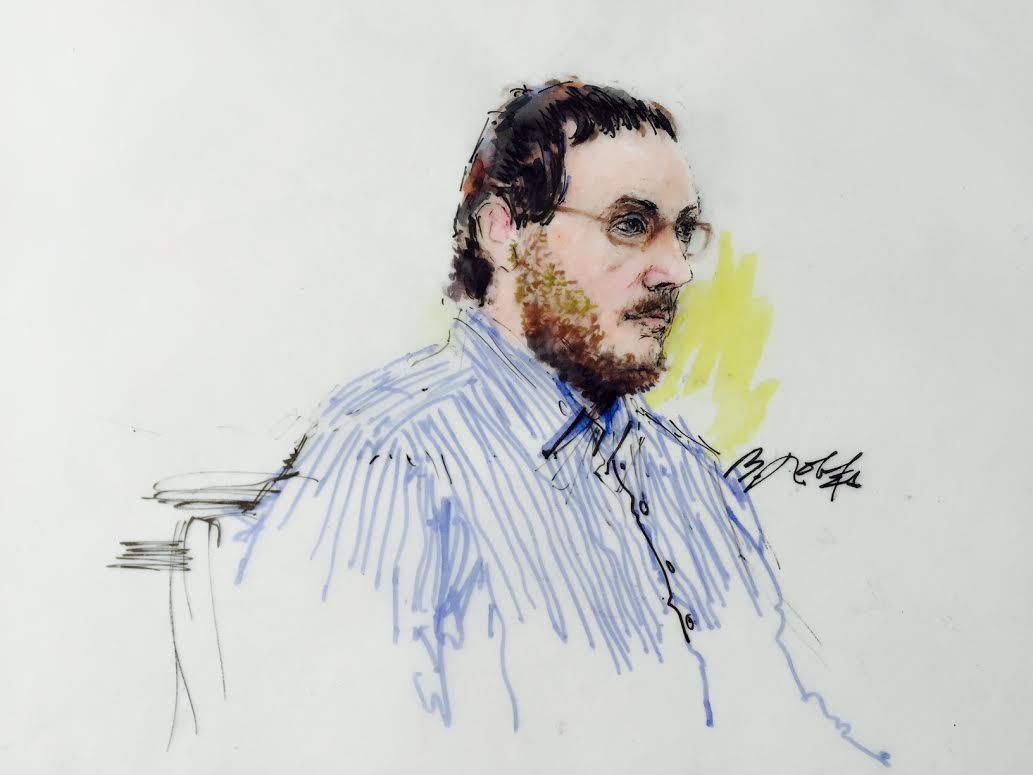 A second court-appointed psychiatric expert says James Holmes was legally sane at the time of the Aurora theater shooting. Holmes has pleaded not guilty by reason of insanity for killing 12 people in 2012 at a midnight movie premier.
According to Dr. Jeffery Metzner, Holmes displayed his sanity at several moments leading up to the shooting. He was concerned about killing children. He spread out ammunition buys to avoid raising red flags. He also researched police response times. 
Metzner claimed these instances and others show Metzner knew the difference between right and wrong at the time of the shooting. 
When District Attorney George Brauchler asked Metzner to sum up his evaluation, Metzner said Holmes "met the criteria for legal sanity" at the time of the shooting. 
"How confident are you in that opinion?" asked Brauchler. 
"Very confident," replied Metzner. 
Holmes' attorneys plan to call their own experts.  They will testify that Holmes was insane leading up to and during the attack. He could face the death penalty if convicted.
You care.
You want to know what is really going on these days, especially in Colorado. We can help you keep up.  The Lookout is a free, daily email newsletter with news and happenings from all over Colorado. Sign up here and we will see you in the morning!