Illness Forces Aspen's Tejay Van Garderen Out Of The Tour De France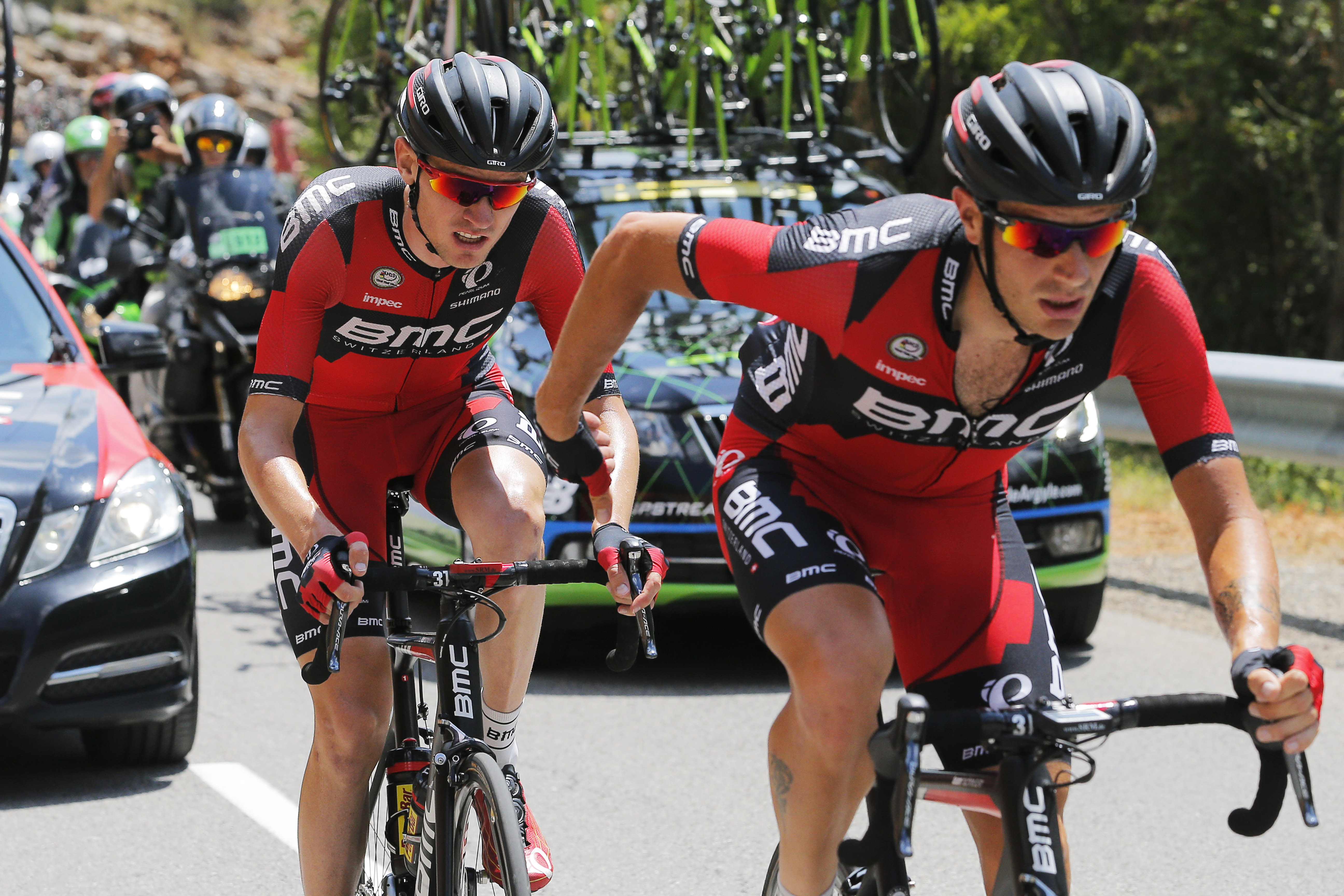 Van Garderen says it almost felt like he just wanted to disappear after having to abandon the world famous bike race after the 161 kilometer, 17th stage from Digne-les-Bains to Pra Loup, France. But a cold he's been fighting worsened, giving him a fever and chills and leaving him little energy to continue.
Van Garderen won the USA Pro Challenge here in Colorado the last two years.