Private $2M For Defunded Teen Pregnancy Prevention Program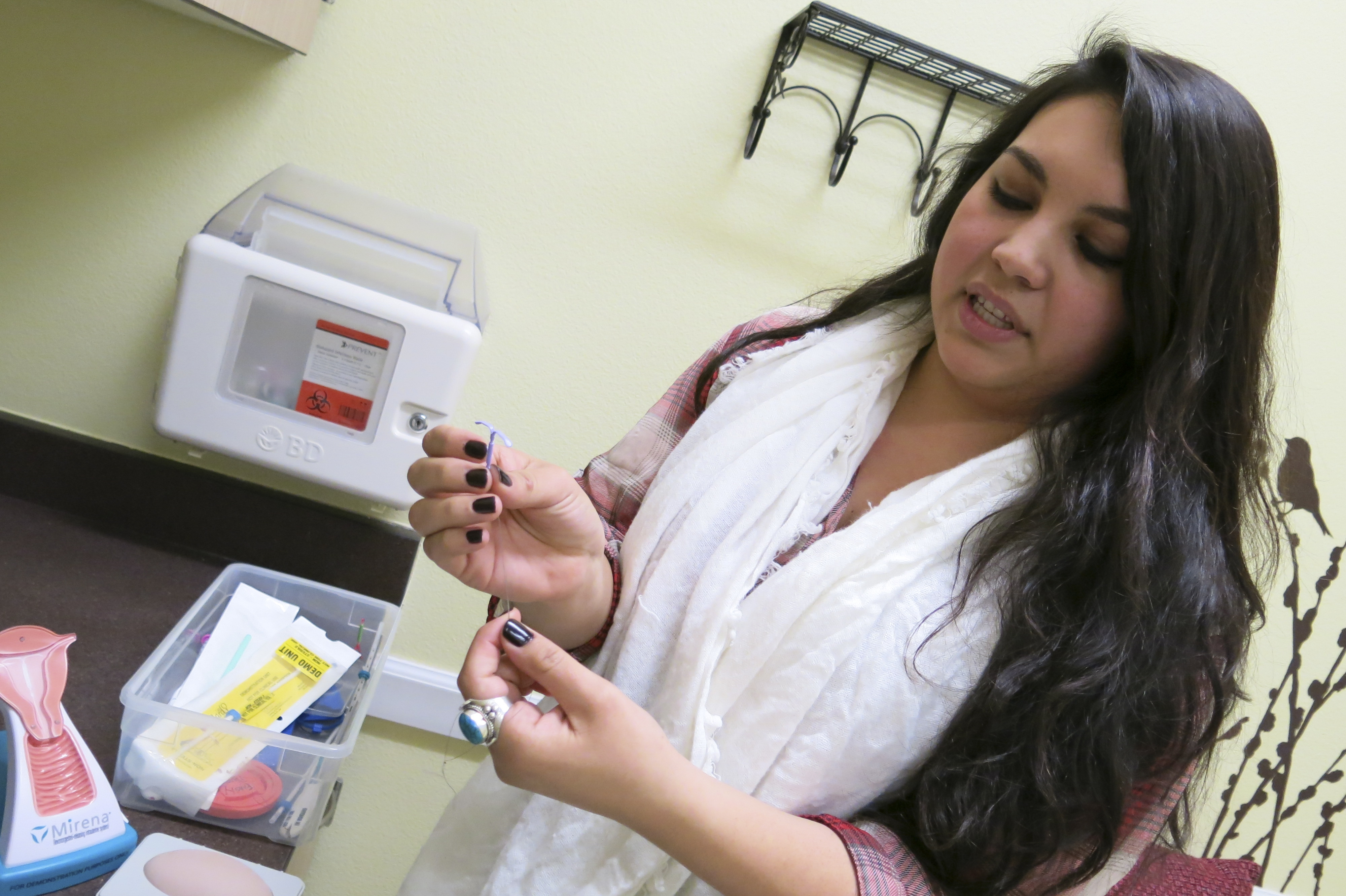 (Photo: CPR/Megan Verlee)More than 12 organizations are pledging nearly $2 million to keep a contraception program aimed at reducing teen pregnancy and abortion rates going.
The Colorado Family Planning Initiative provides long-acting reversible contraceptives to women in Colorado. But earlier this year, conservatives in the state Senate, objecting on fiscal and ideological grounds, rejected public funding for it.
Then private funding ran out in June. Now more than a dozen groups have stepped forward with $2 million to allow the program to continue. 
"It's really exciting for us and [I'm] just really relieved, elated. It's all good," said Dr. Larry Wolk, the state's chief medical officer.
The program provided more than 36,000 low or no-cost IUDs or implants to low-income women at family plan clinics.The health department says that helped contribute to a roughly 50 percent drop in teen births and abortions.
You care.
You want to know what is really going on these days, especially in Colorado. We can help you keep up.  The Lookout is a free, daily email newsletter with news and happenings from all over Colorado. Sign up here and we will see you in the morning!