Photos From Colorado's State Fair Opening Weekend
The State Fair kicked off Friday, with a full slate of livestock competitions, concerts, rides, food and people watching. Colorado Matters will be hosting a discussion on Thursday about whether the fair has a future in Pueblo. In the meantime, CPR News contributor Shanna Lewis sent along some photos from the fair's opening weekend. Planning to go? Details here.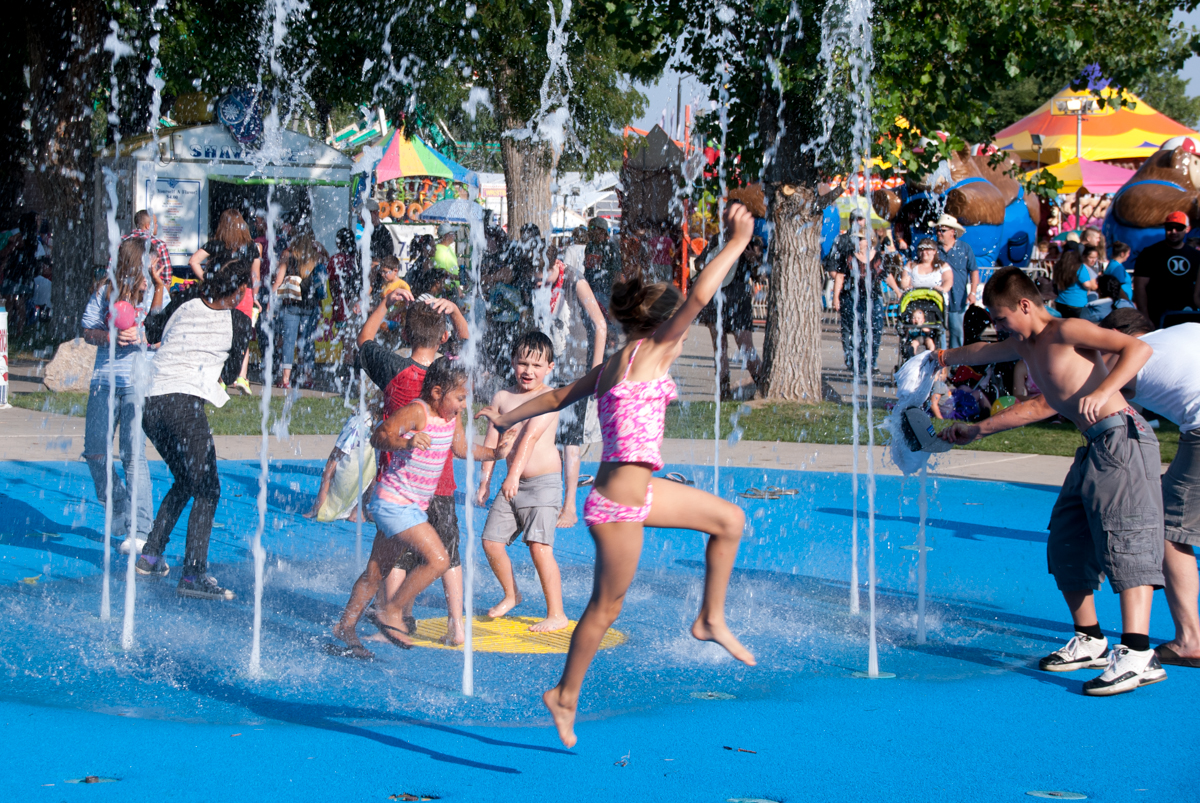 Our lives have changed ...
CPR will not compromise in serving you and our community. Vital news and essential music are made possible by member support.
Donate