It's A Tax-Free Holiday For Recreational Marijuana Users In Colorado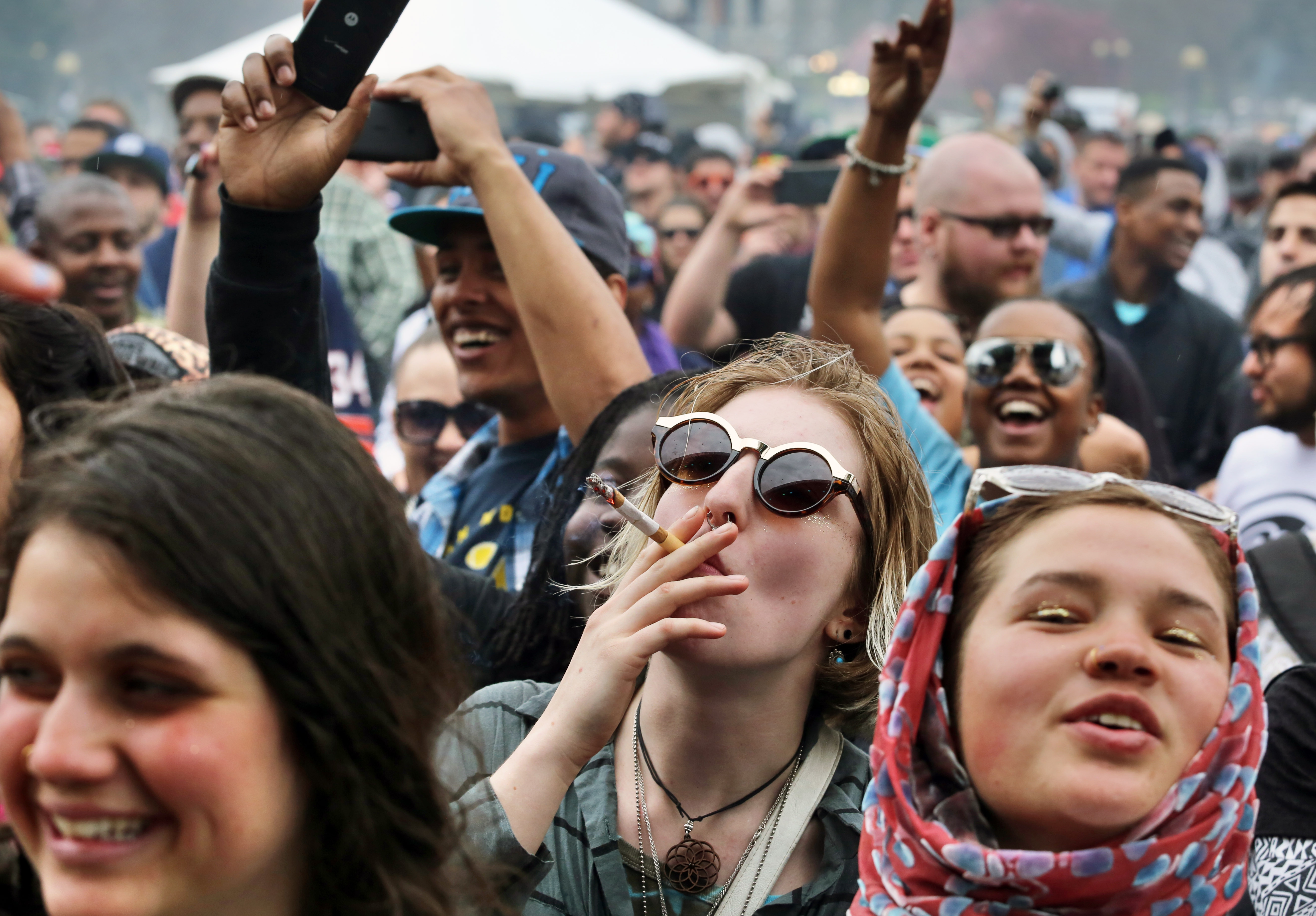 The Taxpayers Bill of Rights requires that new taxes be waived if overall state tax collections come in higher than expected. That's what's happened with the marijuana excise and sales taxes approved by voters in 2013.
Wednesday's tax holiday means smokers should save about $20 per mid-grade ounce of marijuana purchased. Overall, Colorado is expected to forego $3 million to $4 million in potential marijuana tax collections on Wednesday.
A measure on this November's ballot asks voters to allow the state to hold onto marijuana tax revenues that otherwise will have to be refunded under TABOR.
You care.
You want to know what is really going on these days, especially in Colorado. We can help you keep up.  The Lookout is a free, daily email newsletter with news and happenings from all over Colorado. Sign up here and we will see you in the morning!