Colorado Medicaid Now Covers Nasal Device For Overdose Medicine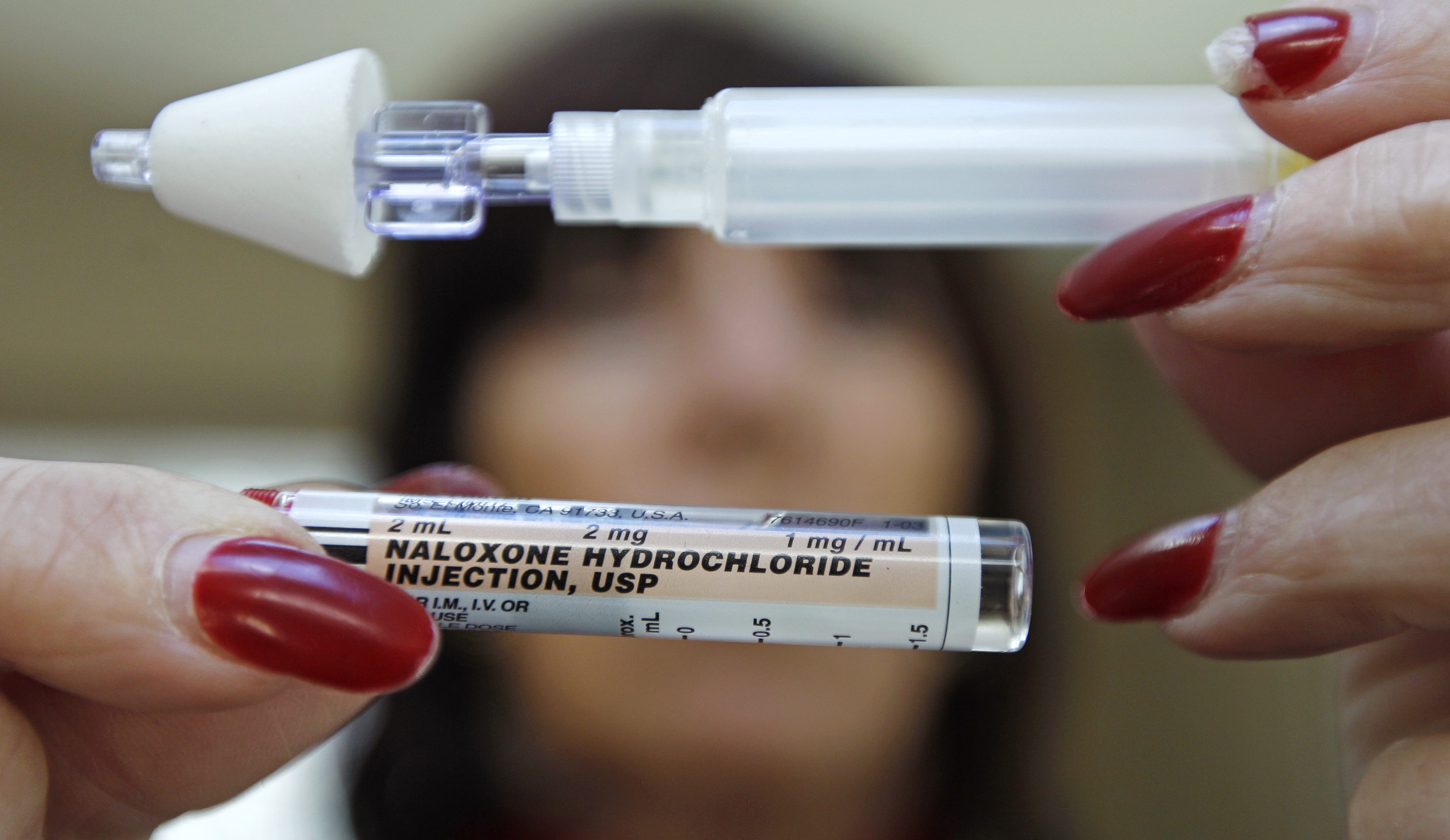 Medicaid already covered naloxone, but before this, a person on Medicaid would need to use a needle to inject it or buy the atomizer device out of pocket. Officials hope that a family member or friend may be able to administer a naloxone spray more quickly and easily to someone who may be overdosing.
"Using the atomizer, o
verdoses may be treated more easily and efficiently as almost anyone may administer this life saving drug nasally with little training," said Dr. Judy Zerzan, chief medical officer for Colorado's Medicaid program.