Trevor Powers Of Youth Lagoon Finds Inspiration In Discomfort For 'Savage Hills Ballroom'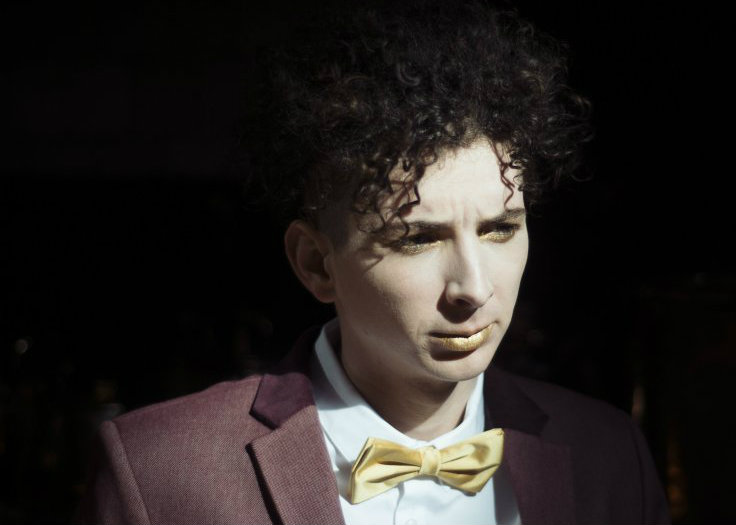 Trevor Powers' Youth Lagoon project has been conspicuously introspective and obscure on his first two album. He mired his vocals in reverb and buried them within his dream pop production.
    
His third album, "Savage Hills Ballroom," recorded in Bristol, England, sheds those qualities. For the first time, we hear Powers' childlike voice clearly in the mix.
"With this album, lyrically with the subject matter, I wanted it to be a little more present," Powers said.
That subject matter includes police violence on "Highway Patrol Stun Gun," biblical end times and self-image. Powers also took inspiration from returning to his hometown of Boise, Idaho, following a friend's death.
He recorded the album in Bristol, England, a place he was unfamiliar with at the time. The setting inspired him creatively because he was able to break routine through discomfort, he said.
"I liked the idea of recording in a setting where I had never been, where I didn't know anyone."
OpenAir spoke with Powers prior to Youth Lagoon's Oct. 16 show at Denver's Bluebird Theater. Stream the interview above and read highlights from the interview below.
On using his music to address recent reports of police violence:
"Every single time I turned on the television, some cop did this, some cop did that. It was completely oversaturated.
"I think our society is constantly full of disasters. We blow things out of proportion when it's happening. But I think we've always lived in a society that's very self-destructive."
On the importance of discomfort in creativity:
"If you're comfortable, your mind works the same way it always has. You just do the same thing over and over and over again.
"For me, that is so boring. There's so many different parts of my personality and different things in the world I want to dissect. In order to access different parts, I need to push myself and not wake up in the same position every day."
You made it!
You love learning about new music and the Denver music scene. We have a weekly newsletter for you -- Inside Track. Sign up here to stay in the know about the hottest Colorado concerts and how you can score tickets!