Colorado Unveils Hotline For Oil, Gas Health Concerns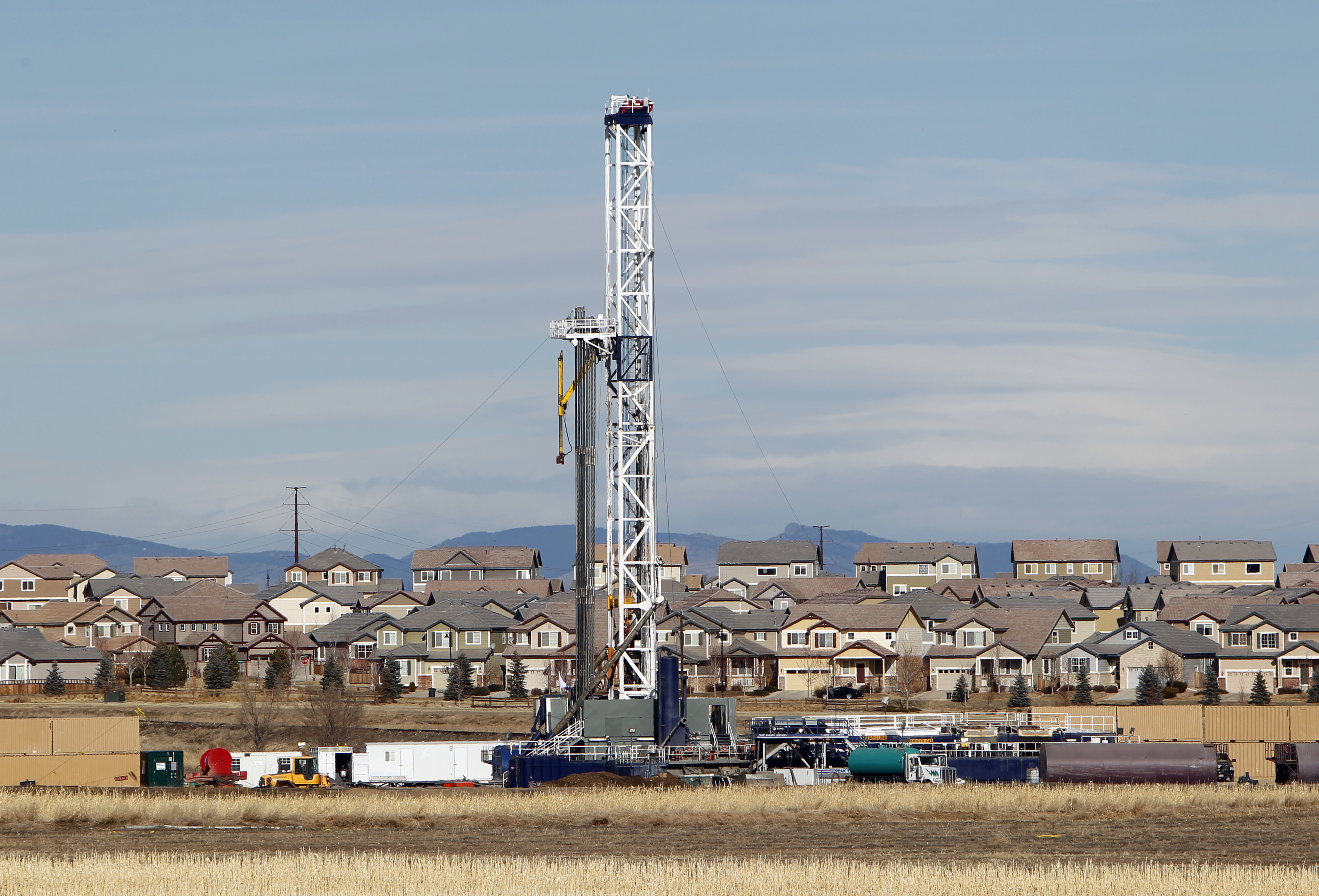 The Grand Junction Daily Sentinel reports that the hotline is part of the Oil and Gas Health Information Response Program. It's being rolled out in response to a recommendation from the state oil and gas task force. The Colorado Department of Public Health and Environment is also working on setting up a clearinghouse on oil and gas health information.
The task force was established by Gov. John Hickenlooper to try to address disputes between oil and gas developments and residents.
The task force made nine recommendations such as increasing Colorado Oil and Gas Commission staff and working to increase air monitoring.