Coal's Decline Leaves Grand Junction Railroad Workers Without Jobs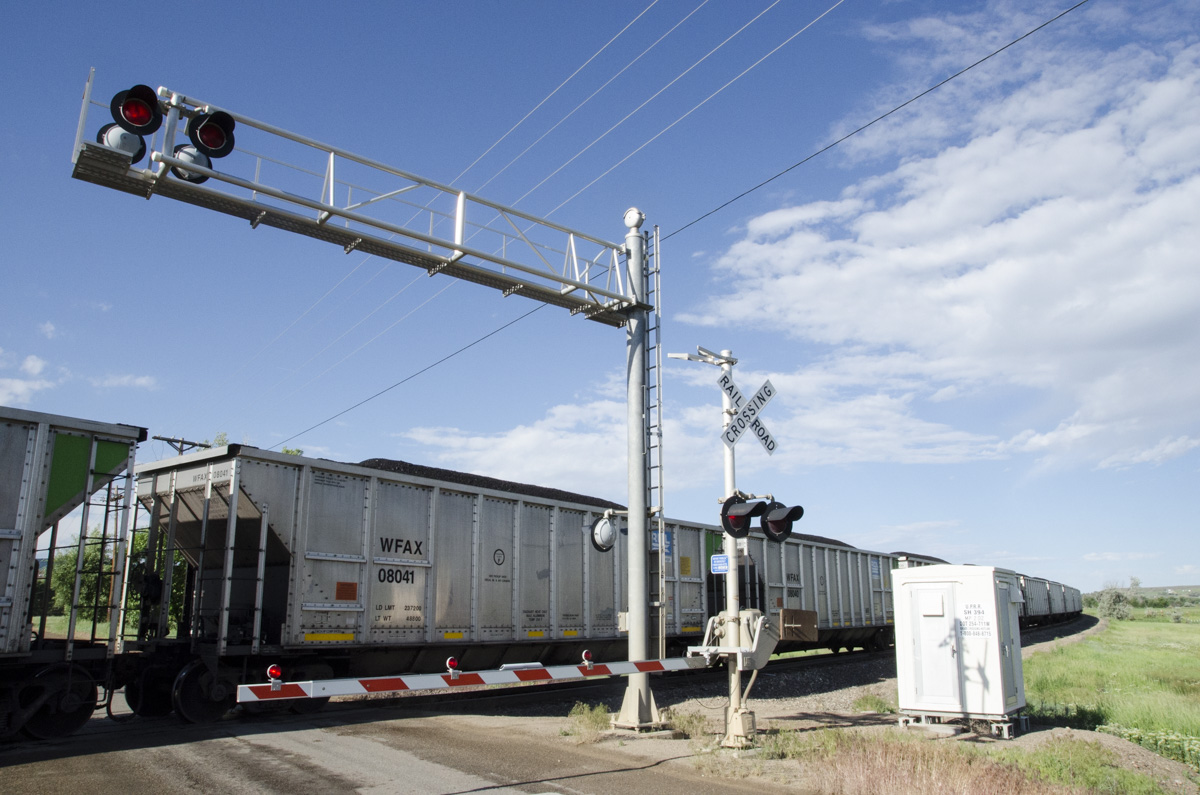 SMART United Transportation Union's Colorado legislative director Carl Smith told the Grand Junction Daily Sentinel that this week's cuts come after a year of furloughs for railroad workers. He says at least 147 workers have been furloughed by Union Pacific in Colorado since July 2015.
Union Pacific spokeswoman Calli Hite declined to confirm the number of affected Grand Junction crews but says the railroad currently has about 4,100 employees across its 23-state system on furlough.
The furloughs are blamed on a sluggish energy industry, especially reduced coal shipments. In 2015, Union Pacific's freight revenue dropped 10 percent from the year before.