Tolling Begins On Final Stretch Of US 36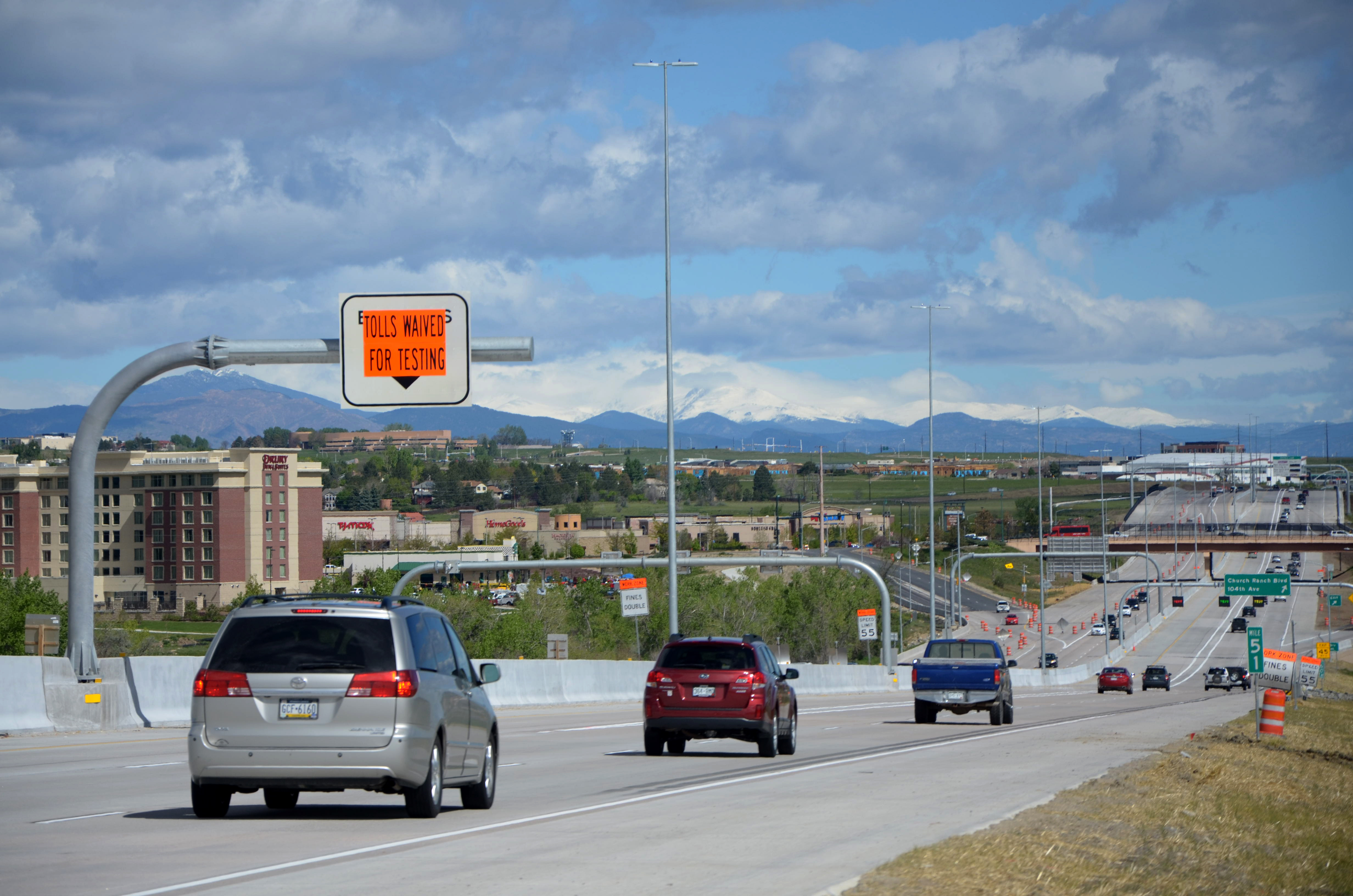 Tolls are now in effect for the final stretch of the U.S. 36 Express Lanes, from Louisville to Boulder
Colorado Department of Transportation's Megan Castle says tolls on the Louisville-to-Boulder portion of U.S. 36 were waived for drivers using express lanes so officials could test the tolling equipment. With this final stretch open, the lanes will be open from Federal Boulevard to Table Mesa in Boulder.
CDOT is encouraging drivers who've not already done so to get an ExpressToll account and pass.
"For drivers who've already been using the US 36 Express Lanes, I-25 Express Lanes and any of the other private toll roads like Northwest Parkway or E-470, they're using an ExpressToll account and pass," Castle said. "You will want to make sure you have a pass if you're going to use the express lanes for this final phase between Louisville and Boulder."  
Our lives have changed ...
CPR will not compromise in serving you and our community. Vital news and essential music are made possible by member support.
Donate