The Underground Music Showcases Reveals Initial Music Lineup For 2016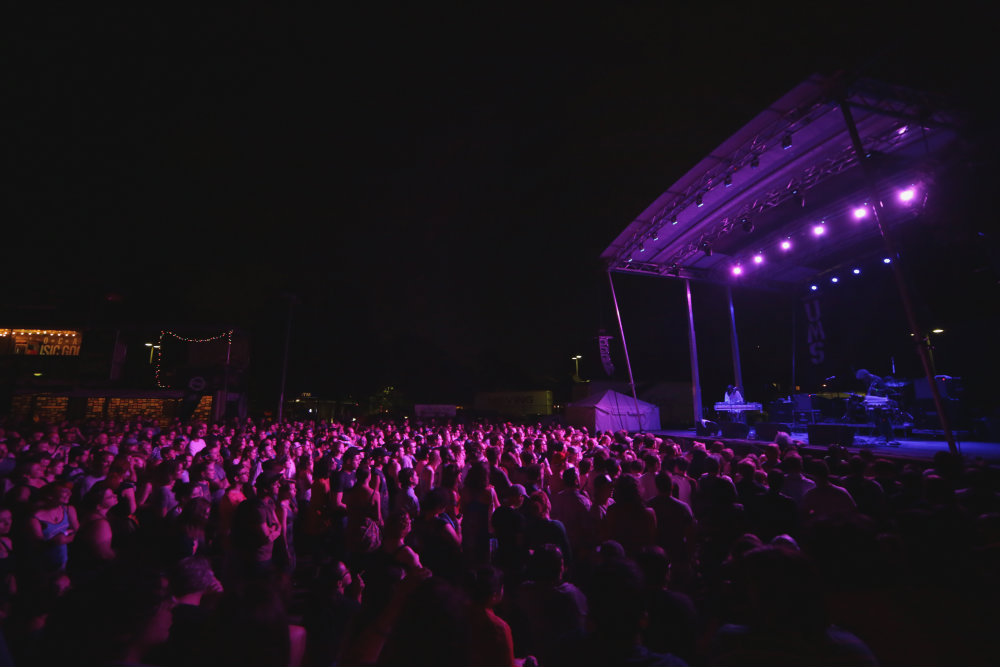 National headliners for the 2016 edition of UMS include Minneapolis synth-pop group Polica, San Francisco garage rockers Thee Oh Sees, Los Angeles band Allah-Las and Brooklyn's San Fermin.
Colorado highlights include The Yawpers, Strawberry Runners, Sound of Ceres, Flaural and more.
See the full list of UMS 2016 artists below. 
Polica
Thee Oh Sees
Allah Las
San Fermin
Lee Fields & the Expressions
The Yawpers
Adia Victoria
The Bright Light Social Hour
The Bunny Gang
Covenhoven
Dirty Few
Rob Drabkin
Emerald Siam
The Epilogues
Flaural
Fort Frances
Methyl Ethel
Plum
Porlolo
Promised Land Sound
Shady Elders
Slow Caves
The Raven & the Writing Desk
So Pitted
Sound of Ceres
South of France
SPELLS
The Still Tide
Strawberry Runners
Sunboy
Ultimate Painting
Wiredogs
​Watch The Yawpers perform "Doin' It Right" in the CPR Performance Studio below.
You made it!
You love learning about new music and the Denver music scene. We have a weekly newsletter for you -- Inside Track. Sign up here to stay in the know about the hottest Colorado concerts and how you can score tickets!