Listen: OpenAir's Record Store Day 2016 Playlist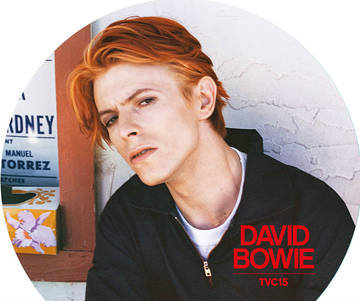 Record Store Day is upon us once again. On Saturday, music fans around the world will head to independent record stores to hunt for special vinyl record releases to add to their collections.
More than 30 record stores in Colorado will participate in this year's festivities, including Twist & Shout Records and Wax Trax in Denver, Absolute Vinyl Records & Stereo in Boulder and Independent Records in Colorado Springs.
To honor the annual celebration of vinyl music, we've put together a playlist highlighting some of the many Record Store Day releases in 2016. These include first-ever vinyl editions, colored vinyl records and brand new albums.
Check it out below and follow OpenAir on Spotify for more playlists.
Check out all Colorado stores participating in Record Store Day 2016 and see the full list of Record Store Day releases for 2016.
You made it!
You love learning about new music and the Denver music scene. We have a weekly newsletter for you -- Inside Track. Sign up here to stay in the know about the hottest Colorado concerts and how you can score tickets!