Planned Parenthood Shooting: Competency Hearing Resumes Tuesday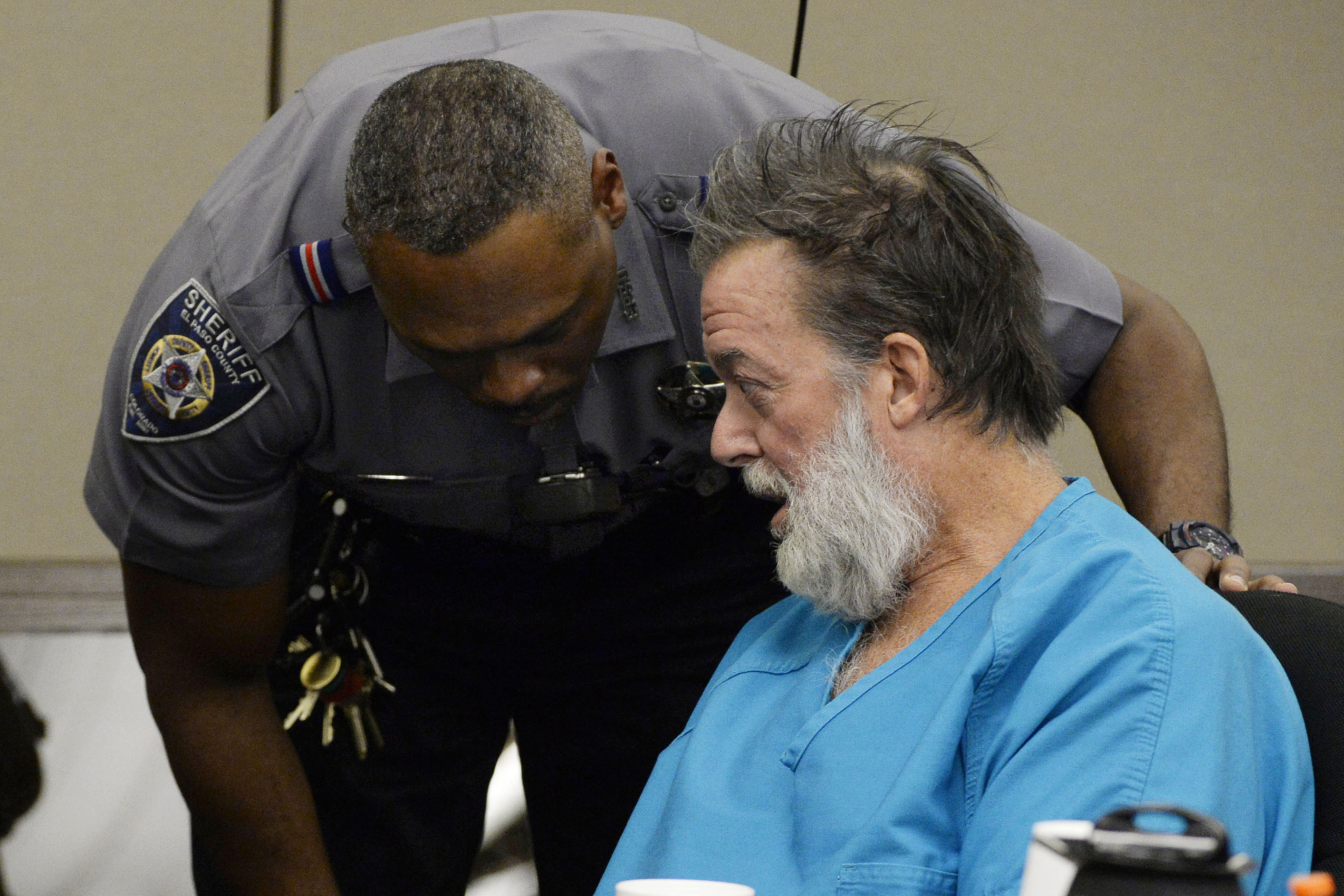 The outstanding issue is a big one: Is Dear mentally fit to stand trial? In April, state doctors said he was not, because he has a serious delusional disorder. 
Dear says that the FBI has been intensely keeping tabs on him and that agents broke into his home and cut holes in his clothes, among other things.  And Dear has repeatedly interrupted court with paranoid rants. 
But district attorney Dan May contends that Dear is fit to stand trial.  In his cross-examination of witnesses he's highlighted Dear's calm demeanor and understanding of the charges against him.
Dear has been charged with 179 counts, including first-degree murder.  If he's found incompetent, he'll be sent to a state hospital.  If he responds to treatment he could face trial. 
You care.
You want to know what is really going on these days, especially in Colorado. We can help you keep up.  The Lookout is a free, daily email newsletter with news and happenings from all over Colorado. Sign up here and we will see you in the morning!