CPR News Awarded Top Honors From The Columbia School Of Journalism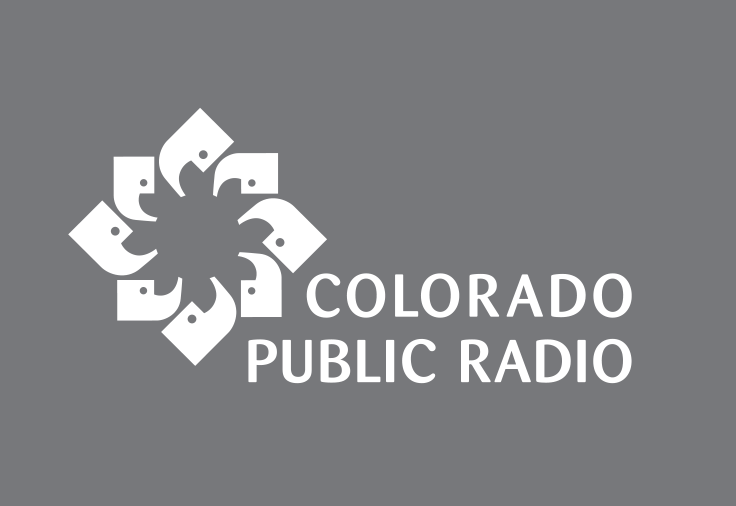 Colorado Public Radio News was recently awarded an Alfred I. duPont-Columbia University award for a collaborative expose with NPR on the Army's mistreatment of disabled veterans.
In October 2015, CPR News worked with NPR to publish a groundbreaking look into the U.S. Army's discharge of thousands of soldiers who were diagnosed with mental health disorders. In response to their report, the U.S. Senate ordered an official investigation into the issue.
Since the initial report was published, CPR and NPR have continued to follow the story. Read the updates:
The duPont-Columbia awards honor the best in broadcast, documentary and online reporting. CPR/NPR were one of four public broadcasting award-winners nationwide.
Read more about other award-winning stories from CPR News and our ongoing collaboration with NPR.