Seven Colorado Bands Added To 2017 South By Southwest Music Lineup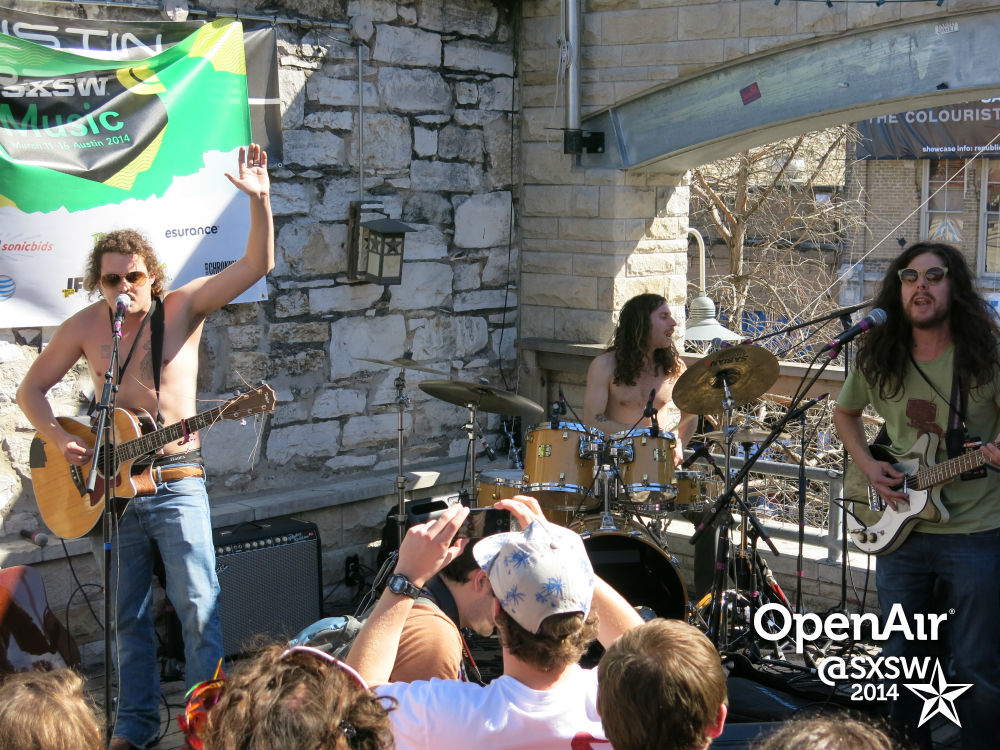 The lineup now includes:
Lords Of Fuzz
Musclebeach
Native Daughters
Necropanther
Pizza Time
Plastic Daggers
The Yawpers.
These acts join the previously announced Denver trio Edison in Austin, Texas, from March 10-19. Other notable artists on the lineup include Big Thief, Temples, Avi Buffalo and Pure Bathing Culture.
See the full music lineup for SXSW 2017.
Watch The Yawpers perform "Doin' It Right" in our CPR Performance Studio below.
You Made It...
...through this story! And by donating right now you can make even more stories like this one possible.
MAKE YOUR GIFT TODAY