Can A Playwright Capture A Refugee's Experience? 'Wisdom' Will Get A Local Lab Reading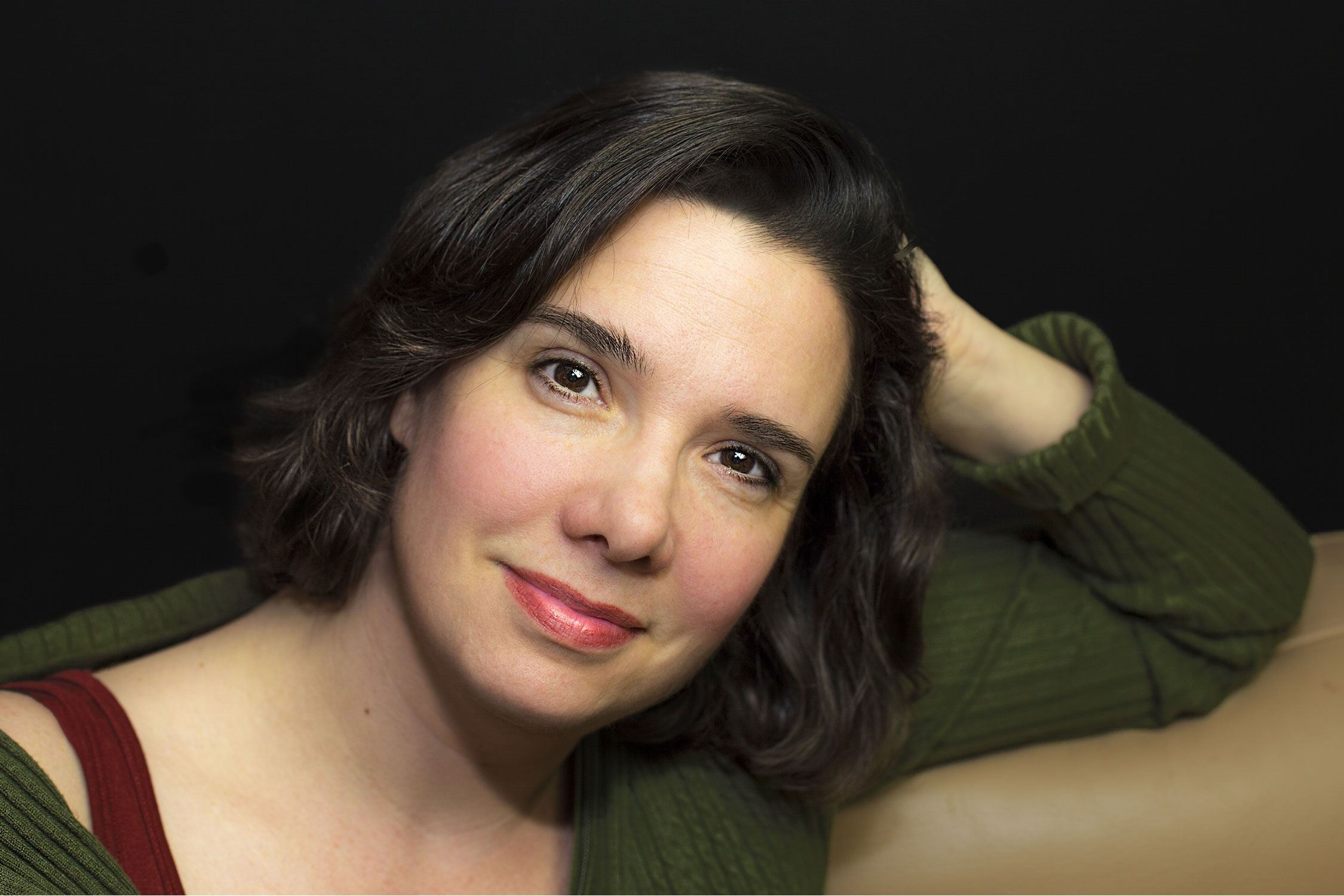 When "Wisdom From Everything" was chosen for a staged reading at the Local Theater Company's new play festival, playwright Mia McCullough told them that she's a liability.
"I was really jumping off the deep end in just attempting this play because the context, the setting, everything is so foreign to me," she says. "I do feel like it's hindered the future of the play in that I do not match the characters that I'm writing."
"Wisdom From Everything" is about a 19-year-old Syrian named Farsana living at a refugee camp in Jordan. Even though McCullough's work often explores sociopolitical themes, a refugee's experience is far from her everyday as a white artist based in Chicago.
She's followed the war in Syria as well as the refugee crisis for years. She's done research and interviewed people connected to the Middle East since she started writing this play in 2014. While teaching at Northwestern University, McCullough consulted professors and exchange students.
Those efforts weren't enough to persuade potential producers who have walked away from the play in the past. McCullough will now workshop the piece during Local Lab at the Dairy Arts Center in Boulder.
"Really that's all I can do is listen and try to make the play as truthful as I possibly can," McCullough says. "We'll have a lot of people in the room who are able to speak to the culture of the place that we're set in."
After reading 152 anonymous submissions, Local Lab picked three plays to feature this year. After the event, Local Theater Company will pick one script to further develop and later premiere.
"I was incredibly drawn to ("Wisdom From Everything") because of the story," Local Lab artistic director Pesha Rudnick says. "It's a beautiful story, particularly because of Mia's examination of women in war and how women treat each other."
You care.
You want to know what is really going on these days, especially in Colorado. We can help you keep up.  The Lookout is a free, daily email newsletter with news and happenings from all over Colorado. Sign up here and we will see you in the morning!