CPR Receives Fresh Wave Of Accolades For News Reporting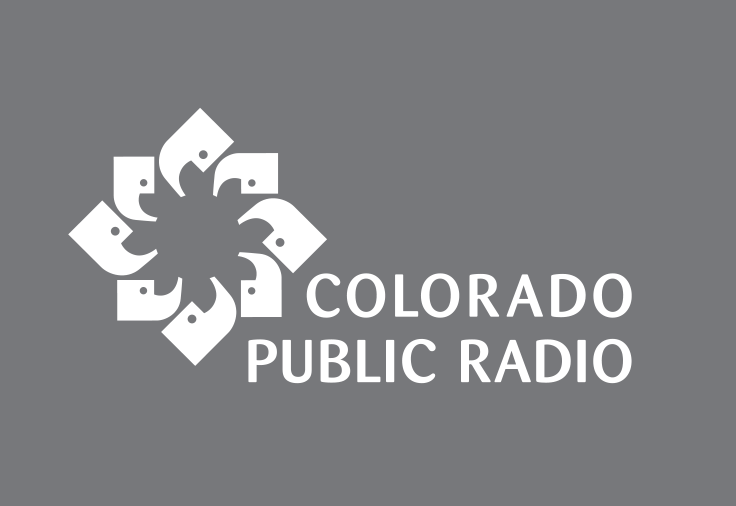 Colorado Public Radio has received several awards recognizing CPR News for insightful stories and an in-depth approach to covering news in Colorado.
Explore the growing list of award-winning stories ...
From Public Radio News Directors Incorporated:
From the Colorado Broadcasters Association:
From the Society of Professional Journalists' Colorado Chapter:
From the Radio Television Digital News Association's Edward R. Murrow Awards:
Our lives have changed ...
CPR will not compromise in serving you and our community. Vital news and essential music are made possible by member support.
Donate