Behind The Scenes: What Goes Into The Music You Hear On Colorado Public Radio
Colorado Public Radio's two music services explore different avenues of the same medium. CPR's OpenAir takes listeners inside the world  of new and independent music, while CPR Classical explores the breadth of classical works, from past to present. Each station may sound vastly different, but the goal for both is the same: To provide its audience with an in-depth and meaningful music experience.
Everyday, CPR Classical and CPR's OpenAir takes listeners on a musical journey; however, few may realize how much goes into every song choice and every hour of play time. Both stations work hard to insert meaning and depth into its programming, and it's an ever-changing, evolving process.
With a constant stream of albums to review, playlists to log, subjects to cover and artists to record in the CPR Performance Studio, both services rely on the expertise of their teams to build a day's worth of music. However, while music programming takes a village, the responsibility falls mainly on the shoulders of the music directors.
The People Behind The Music
Jessi Whitten of CPR's OpenAir and Jeff Zumfelde of CPR Classical both hold the role, and wear many hats within their departments. One of the largest of these includes building the music libraries and daily playlists. Both stations broadcast hundreds of pieces every day, and each library holds over 40,000 pieces of music that can be played at any given time.
The OpenAir music library has a strong foundation of modern-day indie rock, folk, electronic and hip hop, and is continually and rapidly growing. Local tracks and up-and-coming hits are submitted and requested on a daily basis; Whitten reviews and vets anywhere from 300-400 submissions a week.
"At the rate that music is changing, OpenAir's programming is constantly expanding," Whitten explained. "It's all about choosing music that will bridge the gap between the different eras and genres, and that will diversify the listeners' musical repertoire."
With OpenAir's heightened focus on new music, it might be easy for listeners to assume that CPR Classical's programming is more stationary in comparison. However, the classical library is also regularly evolving and growing day-by-day, reflecting the fact that classical is a living, breathing art form.
"We are in a very interesting world currently with classical music, and that's reflected in our programming," Zumfelde said. "We're always adding new recordings of classic symphonies and pieces from centuries ago, but we're also very focused on including music from living composers. It's all about filling out the picture, and finding more depth to bring to our listeners."
Both stations' playlists are compiled from songs in their music libraries, and each are built with the listener in mind by a whole team of music experts. What's heard on air is a reflection of both what's popular and each hosts' musical expertise, who has the option to mix and match songs or move them around as they see fit. Every song played is a partnership.
"The music director will build the playlists based on an established ratio of how many genres and artists play per hour, but the hosts put their own fingerprint on it," Whitten explained. "It's a team effort all focused around intentionally connecting the listeners to what they're hearing."
A Focus On Local
In keeping with CPR's commitment to reflect the community it serves, a key part of all music programming comes from here in Colorado. The CPR Performance Studio has hosted over 500 musicians and ensembles, the recordings of which contribute to both music service's repertoire.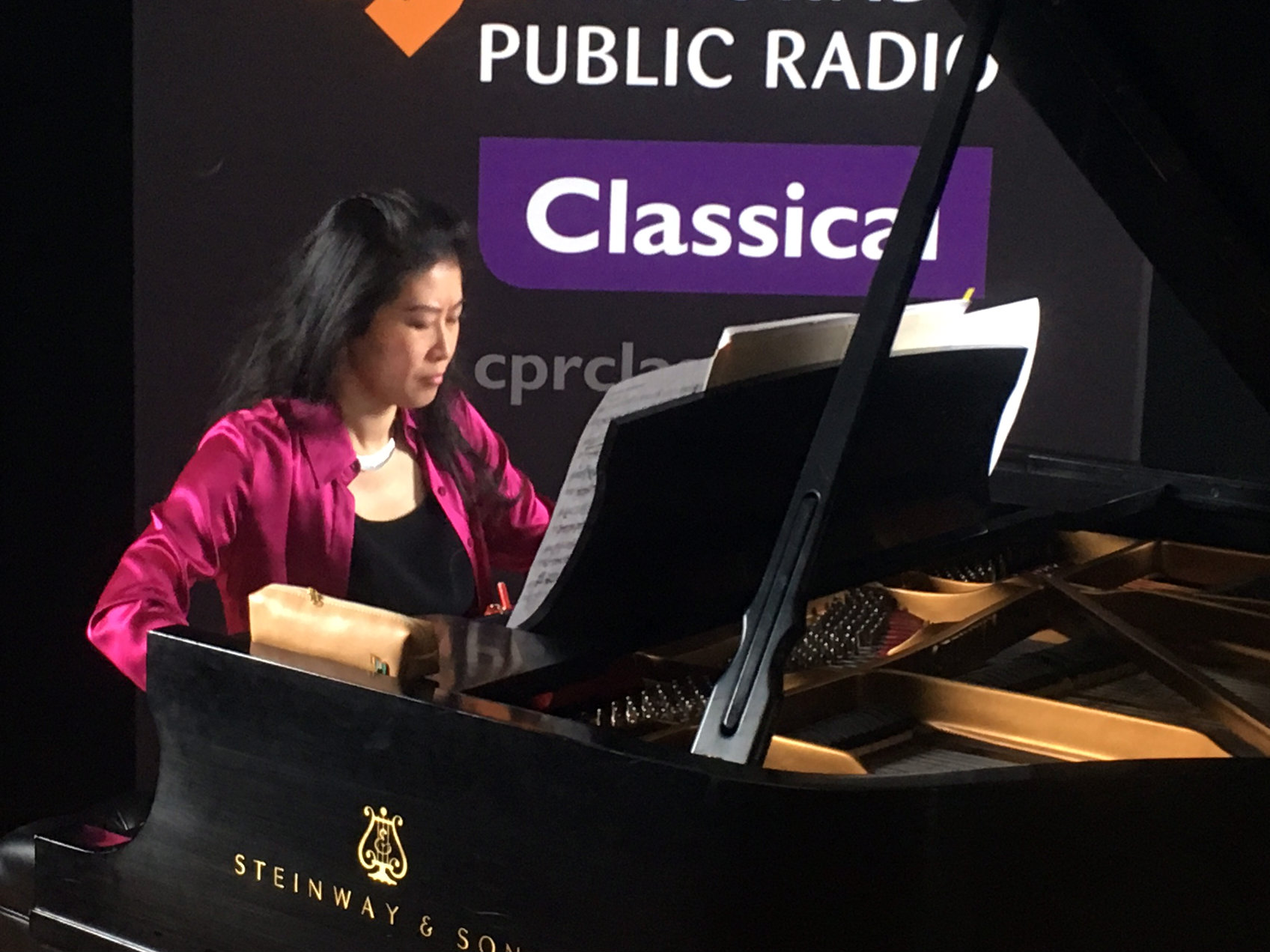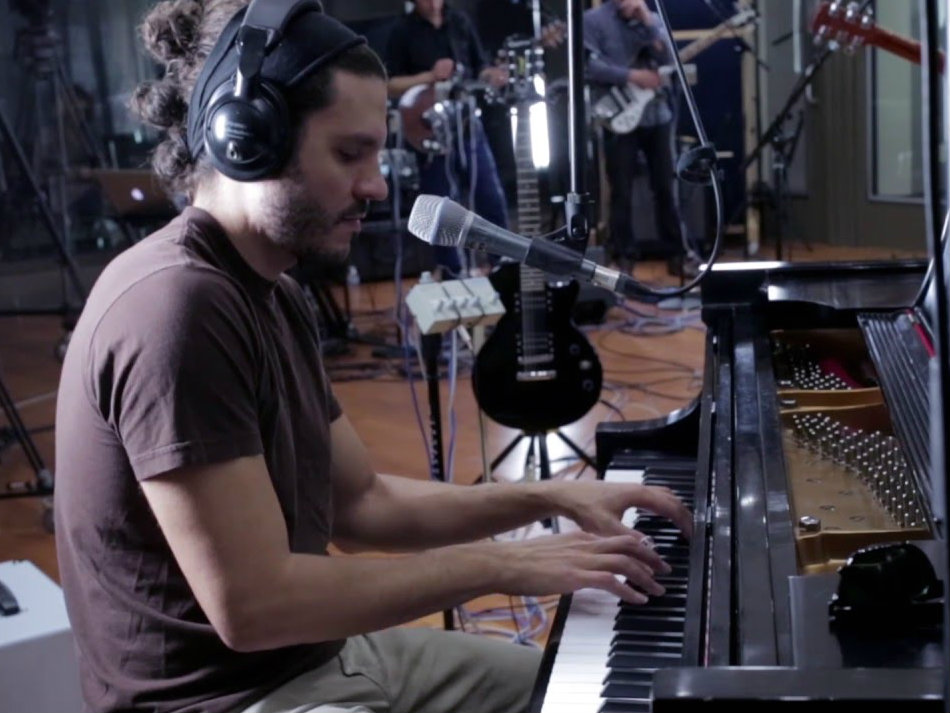 Colorado musicians are also highly prized  in the daily OpenAir logs as well, with at least two to three songs per hour in the daily playlists. "CPR's OpenAir doesn't put baby in a corner when it comes to our day-to-day playlists," Whitten said. "We will play local music next to any national artists because they deserve to be next to each other. Our Colorado bands are a real asset to us, and continue to make the music we play exciting and engaging."
Why It Matters
The ultimate goal for CPR's music stations is to provide meaningful experiences and a thoughtful  perspective in an ever-changing world of music. The teams behind CPR's OpenAir and CPR Classical work to make music accessible for all listeners.
"When we curate a playlist, we're always thinking about the listener on the other end of the radio dial," Zumfelde said. "We have a responsibility to bring context and meaning to a living, breathing art form that's always changing, and we work toward bringing that excitement we experience to our audiences."