Colorado's Economy Hums Along, Which Could Mean $1B In New Revenue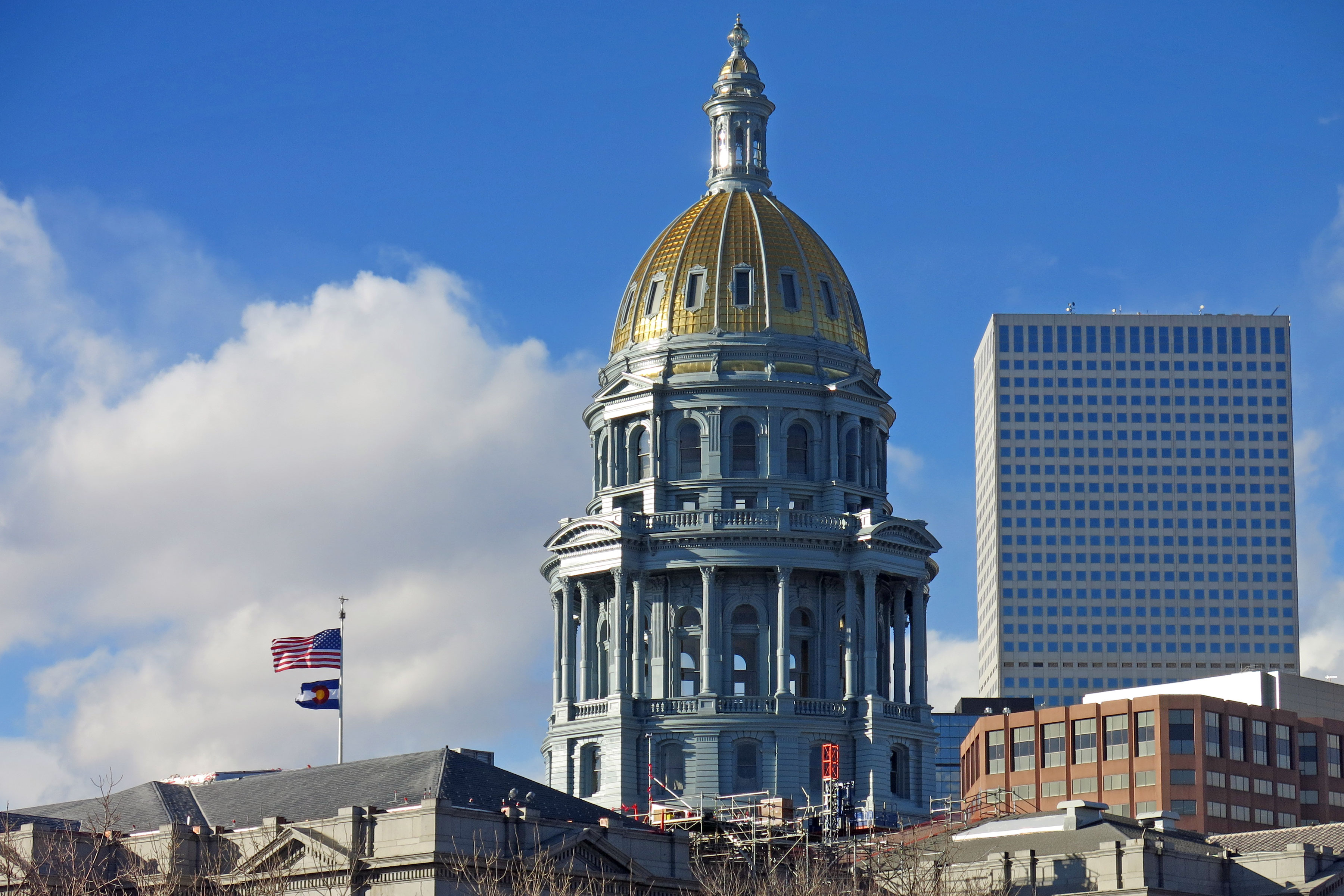 Colorado's continuing economic growth could generate about $1 billion in new state revenue for the fiscal year that begins July 1, 2019.
The Denver Post reports that the extra revenue could produce a $148 million tax refund in 2020 under the constitutional Taxpayer's Bill of Rights. That's according to a quarterly legislative economic forecast.
A separate forecast presented to lawmakers Wednesday by Gov. John Hickenlooper's budget office does not foresee possible tax refunds until 2021.
TABOR generally requires refunds in years when revenues exceed limits that are determined by inflation and population.
The Post reports that a 2017 law requires any refunds to first go to people age 65 or older and to disabled veterans for property tax breaks.