Listen: A Colorado Day Playlist Featuring 142 Songs For The State's 142 Years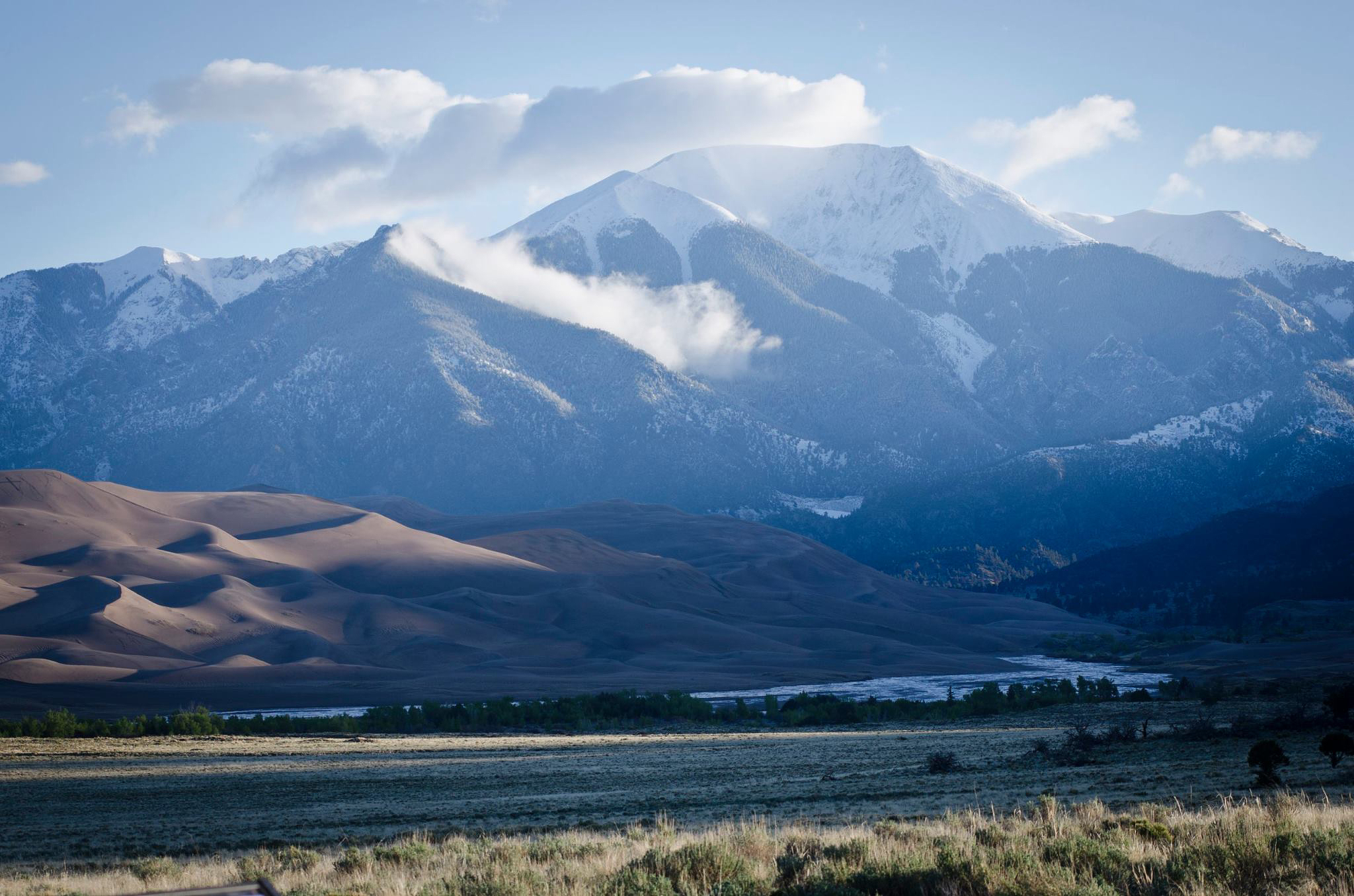 Colorado music is a big part of our playlist every day. On Wednesday, we'll feature 24 hours of music from the Centennial State in honor of Colorado Day, the anniversary of the state's admission into the United States in 1876.
You'll hear Colorado artists past and present from midnight to midnight. That music includes performances from seven of our favorite recent OpenAir Sessions guests. Check out the schedule below.
In the meantime, get a crash course in Colorado's musical history with our latest Spotify playlist, featuring 142 great Colorado acts for the state's 142nd birthday. Stream it below. (Note: You'll need a Spotify account to hear all 142 songs).
You can also download eight songs from Colorado artists like The Corner Girls, Wildermiss and Cindygod through Aug. 1 in our latest Music Sampler. 
OpenAir Sessions schedule for Colorado Day
You made it!
You love learning about new music and the Denver music scene. We have a weekly newsletter for you -- Inside Track. Sign up here to stay in the know about the hottest Colorado concerts and how you can score tickets!