JeffCO, Home Of The Federal Center, Leads The State In Shutdown Unemployment Claims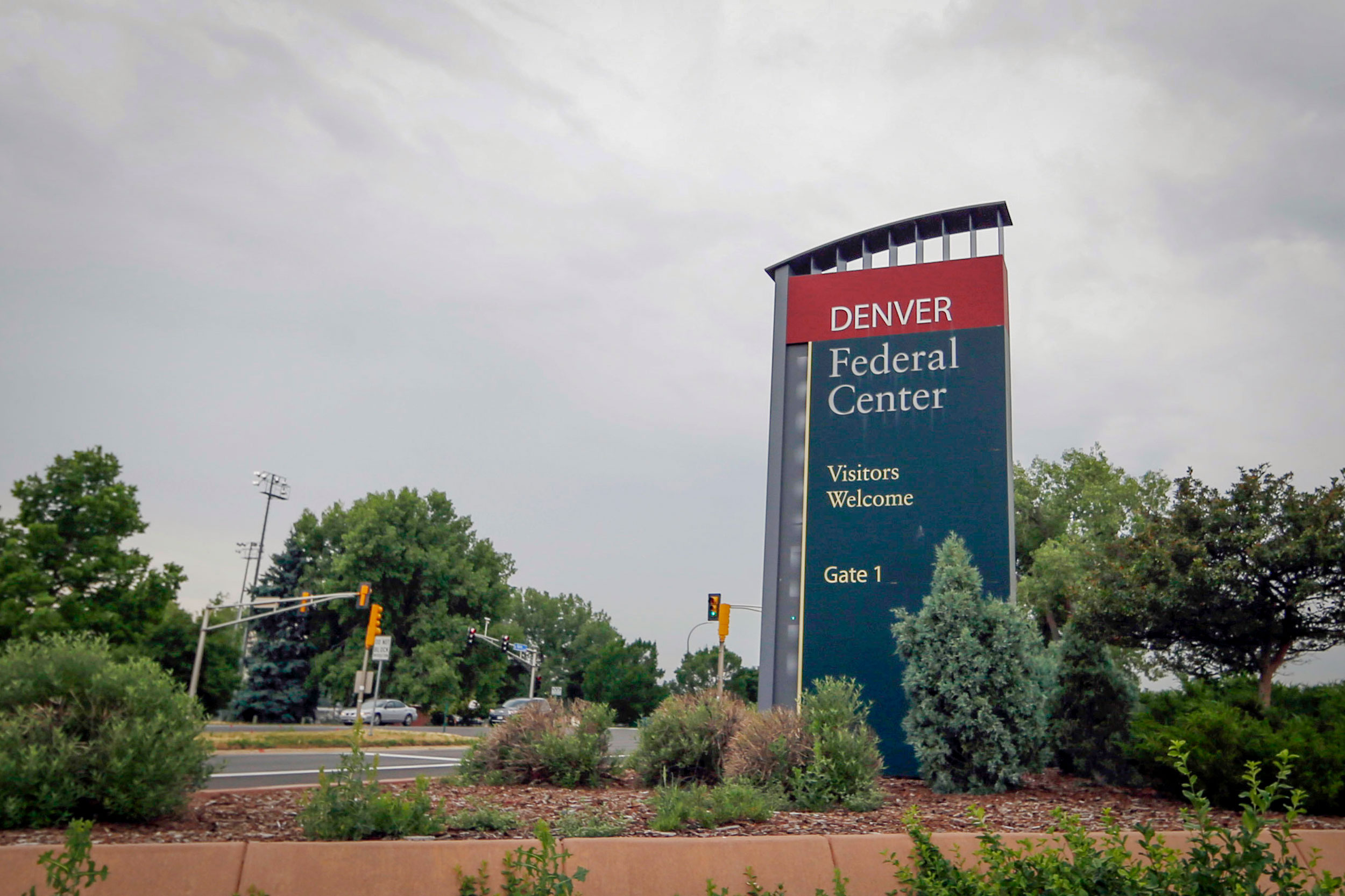 More federal workers in Jefferson County have filed for unemployment benefits related to the partial government shutdown than in any other county in Colorado.
Since the shutdown began on Dec. 22, federal workers have filed more than 2,000 claims, according to numbers released Tuesday afternoon by Colorado's Department of Labor and Employment. There are about 15,000 federal employees in Colorado affected by the shutdown. They make up more than 20 percent of unemployment claims filed since the government funding impasse started.
Forty percent of the federal employees who have filed claims in Colorado work for the Department of the Interior.
On Monday, the state had received 1,834 unemployment claims, The Denver Post reported. That number went up 167 by Tuesday afternoon.
Jefferson County, where the Denver Federal Center is located, accounted for 22 percent of the claims in Colorado. Denver and Larimer counties followed with 11 percent of claims each and Arapahoe County accounts for 10 percent.
The total number of unemployment claims filed has been growing steadily since the end of December. The partial government shutdown looks to stretch past its 25 day with no resolution in sight. President Donald Trump is still locked in a stalemate with Democrats over his demand for money to fund the construction of a wall with Mexico.
The state's Department of Labor and Employment says it can take up to six weeks after filing a claim for unemployment benefits to receive them.
You care.
You want to know what is really going on these days, especially in Colorado. We can help you keep up.  The Lookout is a free, daily email newsletter with news and happenings from all over Colorado. Sign up here and we will see you in the morning!