Think Gas Prices Are Up Earlier Than Normal In Colorado? You're Right
What's with the recent increase in gas prices? Did the price hike come earlier this year? That was the question for Colorado Wonders — and guess what?
Gas prices ARE rising faster than usual.
The cost of a gallon of gasoline typically peaks in summer, but prices are rising much earlier this year. A Colorado gallon of gas has risen about 24 cents in the past month.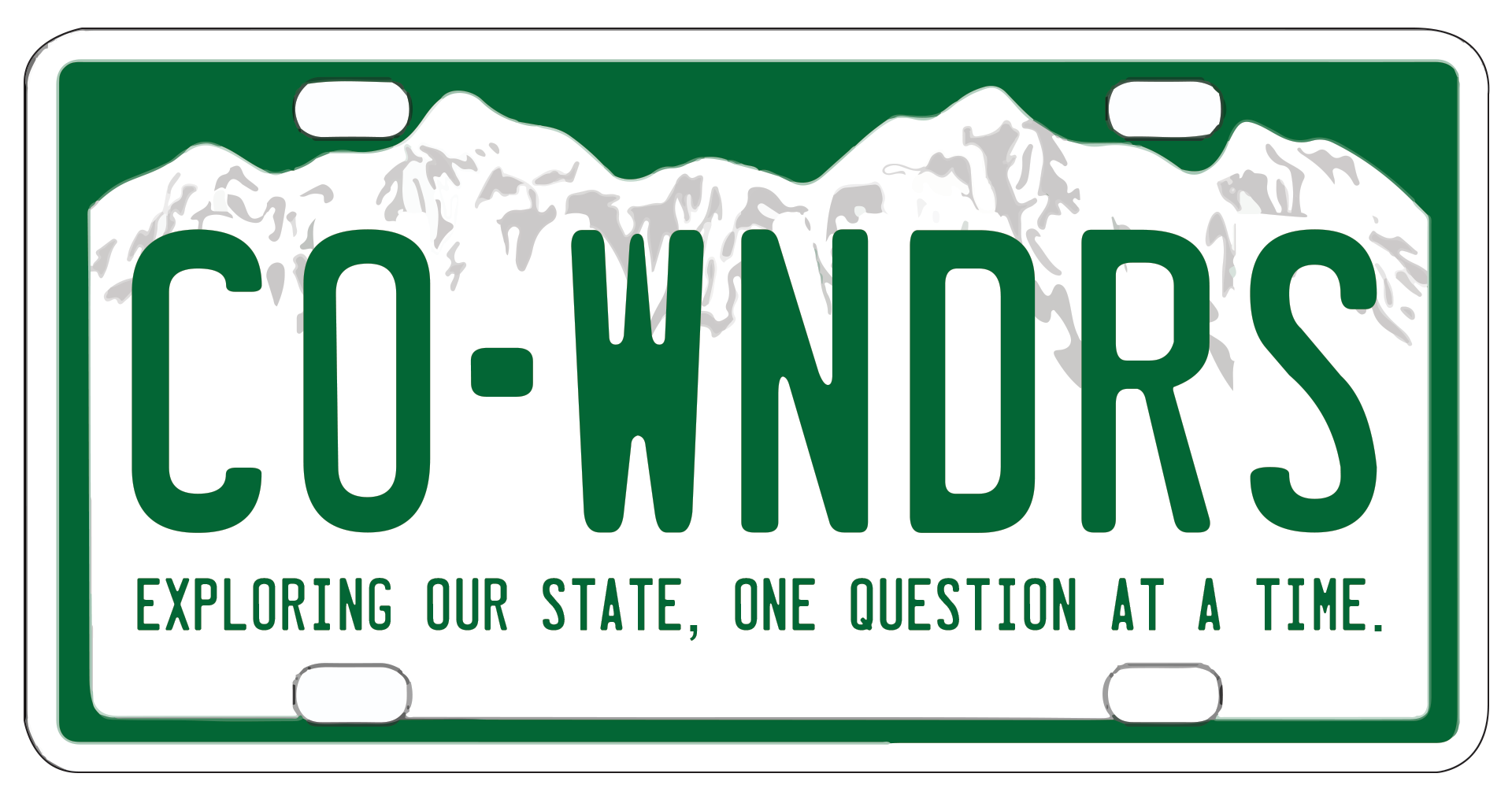 "Markets have been really jolted by the sudden and dramatic rise in the price of oil as well with many refineries down for seasonal maintenance," said Dan McTeague, an analyst from GasBuddy.com. "Far more than we would expect. That really accounts for why we've seen prices move as high as they have much earlier than expected."
As oil refineries shut down for summer maintenance, the gas supply shrinks and prices rise. That usually happens at the end of April and into May leading up to the official beginning of the summer driving season: Memorial Day weekend.
Another factor in the early rise is the price of oil.
"We've seen oil do something of a V shape," McTeague said, referring to a high price, a dip and then a return to higher prices.
In October, a barrel of oil went for around $70. At Christmas, prices were down to $42 a barrel.
"We're now heading back to $65," he said. The price hike is also intensified by the high American demand for gasoline left over from those low winter prices.
The price of oil is subject to international and political forces in addition to regular market changes.
McTeague said the higher price for a barrel of oil can be attributed to market uncertainty for countries that import Iranian oil.
The Trump administration announced Tuesday it would follow through on tightening sanctions on Iranian oil, after threatening to do so for months. The State Department plans to end waivers that allow some countries to import oil from Iran, with the goal of driving the country's exports down to zero.
McTeague said the market is responding to the expectation that decreases in Iranian oil exports, combined with sanctions against Venezuela and recent production cuts by the Organization of the Petroleum Exporting Countries, will tighten the supply in the global market.
There's also a difference between winter and summer fuel blends, according to AAA. The difference involves the Reid vapor pressure of the fuel. RVP measures how easily the fuel evaporates at a given temperature. The higher the RVP, the easier the gas evaporates.
Summer-blend gas needs to have a lower RVP to prevent excessive evaporation when it's hot outside. The approach decreases emissions that can contribute to smog levels and prevents drivability problems, especially in older vehicles, but it is more expensive to produce, AAA said.
Coloradans now pay around 70 cents more per gallon of unleaded than they were in February. But prices in the state are still more than 10 cents lower than the national average.
Prices in Western Colorado and Southern Colorado are higher than in Metro Denver. The average price of gas in the state is $2.71 per gallon.
Gas prices will continue to rise through May, according to AAA. The group said they expect the prices to hold close to 2018 trends, reaching close to $3 per gallon throughout the spring and summer driving season.
You care.
You want to know what is really going on these days, especially in Colorado. We can help you keep up.  The Lookout is a free, daily email newsletter with news and happenings from all over Colorado. Sign up here and we will see you in the morning!